TheCakeDon
posted
almost 11 years ago
THE FINE FEATHERED SWEET 16 CAKE
Advertisement
Advertisement
THE FINE FEATHERED SWEET 16 CAKE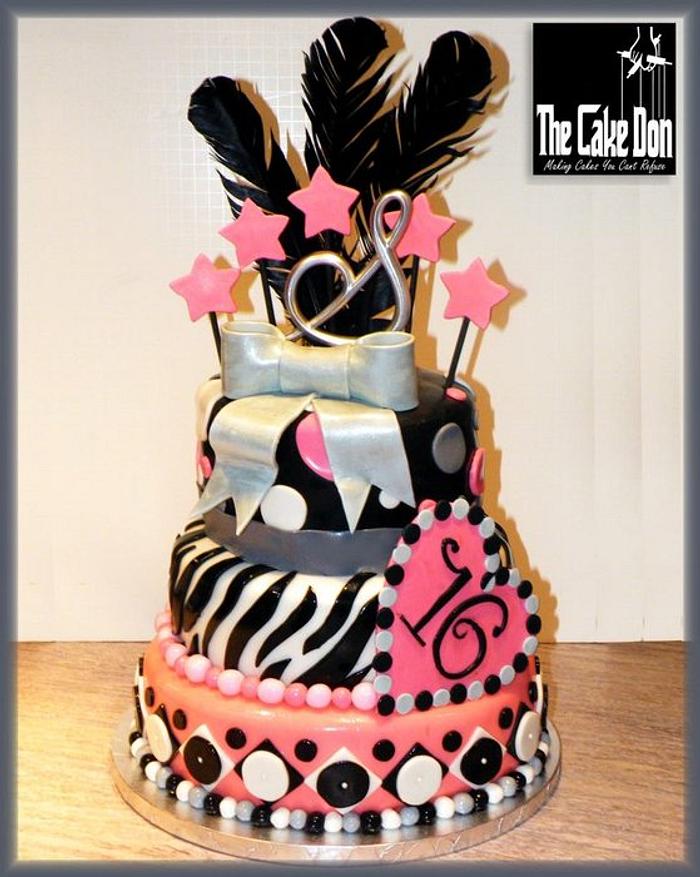 Advertisement
Advertisement
FIND US ON FACEBOOK – THE CAKE DON
We are a Long Island based company specializing in making the most unique custom handcrafted cakes with an obsession for detail.
We will assist you in creating a special occasion cake tailored to your personal tastes. From elegantly simple to bold and beautiful, We are dedicated to creating and delivering a delicious center piece for your special day.