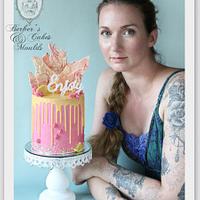 Berber's Cakes & Moulds
posted
over 4 years ago
Pink and lace gravity defying cake
Advertisement
Advertisement
Pink and lace gravity defying cake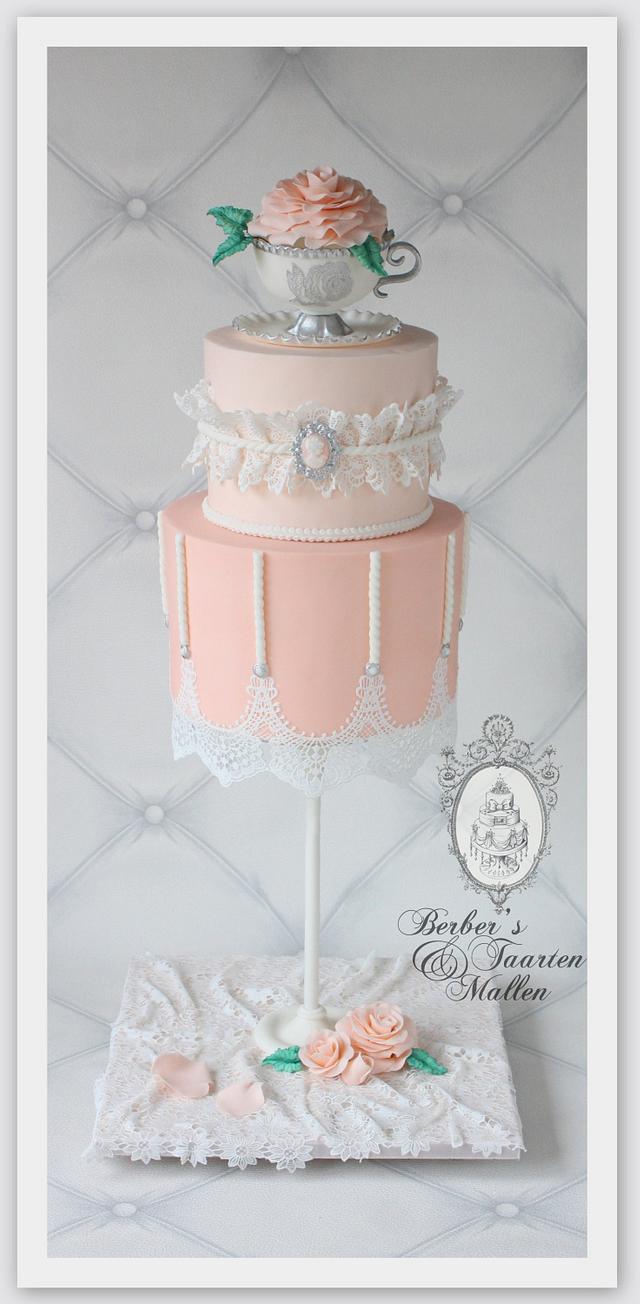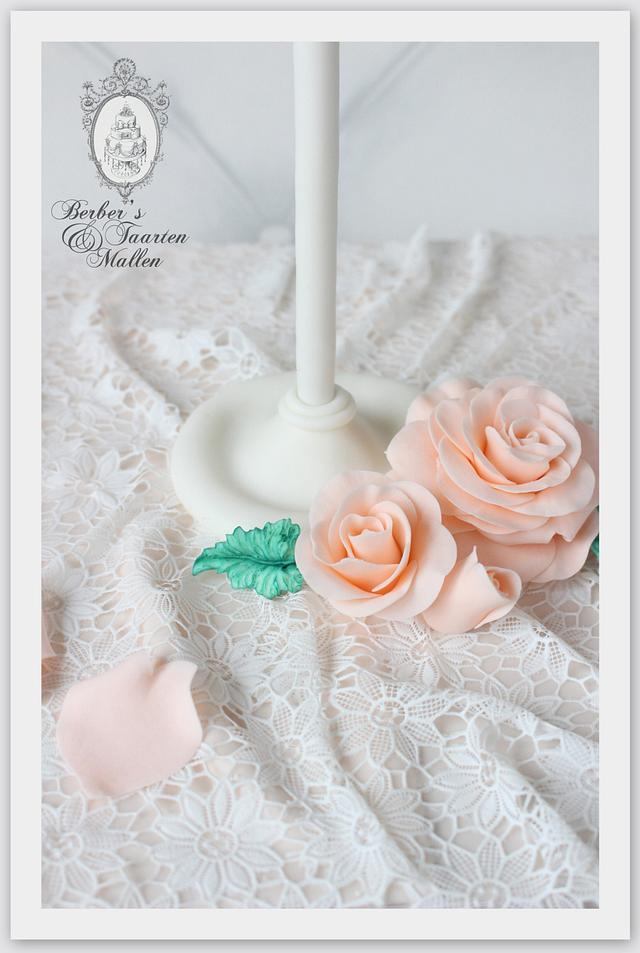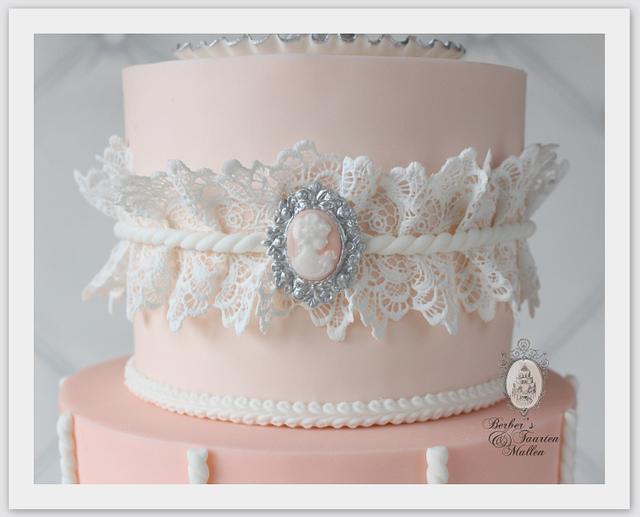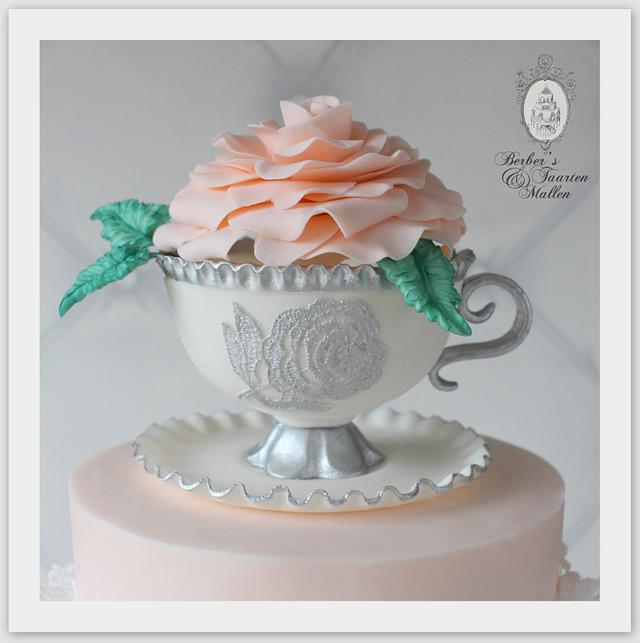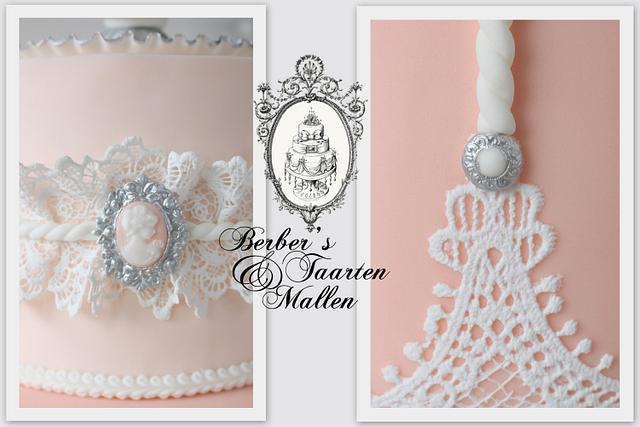 Advertisement
Advertisement
Love making gravity defying cake.
This one was for my own birthday so al everything i love is in this cake.
Pink, lace, zilver and the teacup stand for my teacups and teapots addiction ;)
Al the lace i made with cake lace and moulds from Berber's Taarten en Mallen / Berber's Cakes & Moulds.