Ramids
posted
almost 6 years ago
Gravity Defying Wedding Cake
Advertisement
Advertisement
Gravity Defying Wedding Cake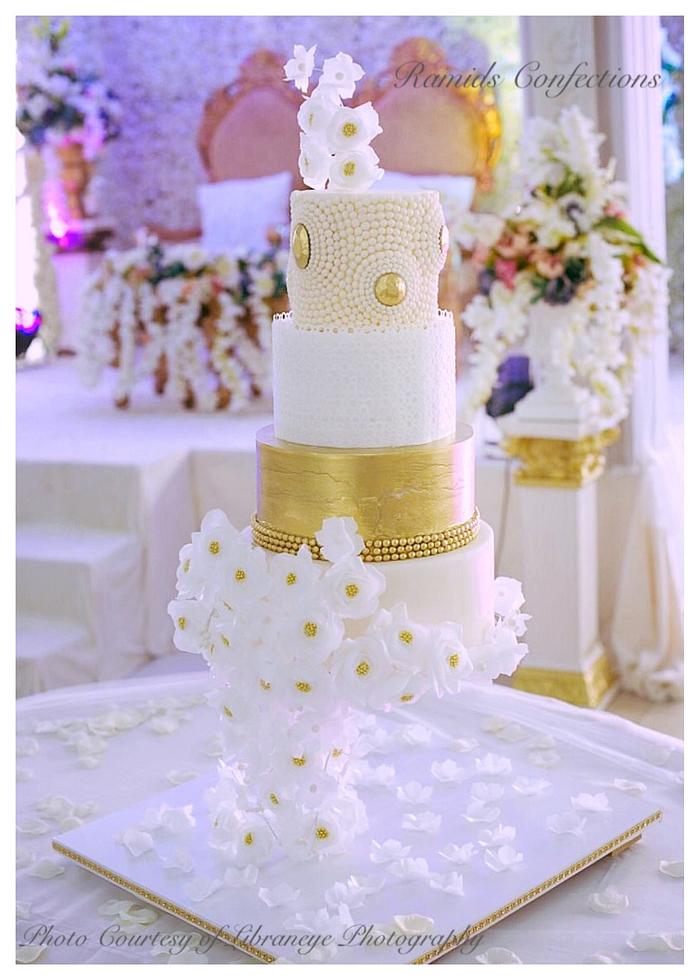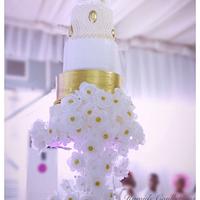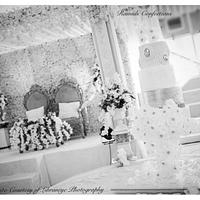 expand all pictures
Advertisement
Advertisement
I made this cake for my sister in-law's wedding in Nigeria. The cakes were baked here in the US, frozen and shipped. One of the challenges I had was with the weather. It's always about 90 degrees Fahrenheit in Nigeria and so I was worried the cake would melt. I had bought the Carma Massa Ticino but I foolishly mixed it with my marshmallow fondant. And yes, the fondant started to melt. You can see this on the gold layer. Although, it didn't look too bad, I felt it could have looked better if I hadn't walked in with the cake into an 80 degrees hall with no air condition on. It was definitely an experience.
I was also worried that the structure would not hold up since this was my first time trying this and I had all cakes except the top tier which was a dummy. The weight of the cake did tilt the structure backwards a little but we raised up the base board with some flat stones so that the cake was leveled. The structure held up well throughout the event. Overall, I am happy with how it turned out. If I were to do this again (caking in Nigeria), it would be Carma Massa Ticino all the way.
What a long story 😊 I hope you all like it. Thanks for looking.
Ramids Confections