Birgit
posted
about 5 years ago
Sweet Art for World Light Day
Advertisement
Advertisement
Sweet Art for World Light Day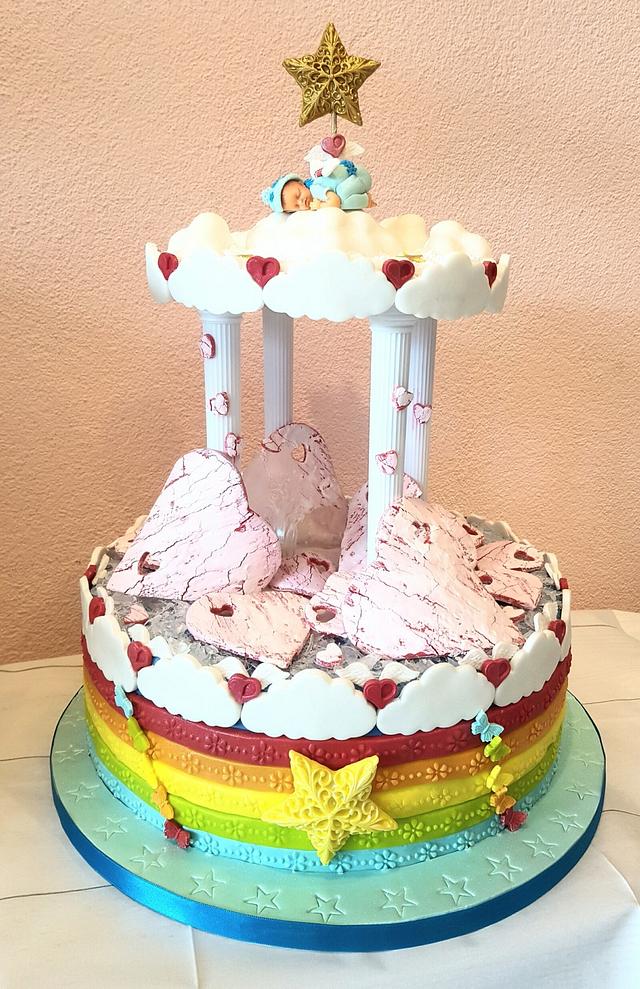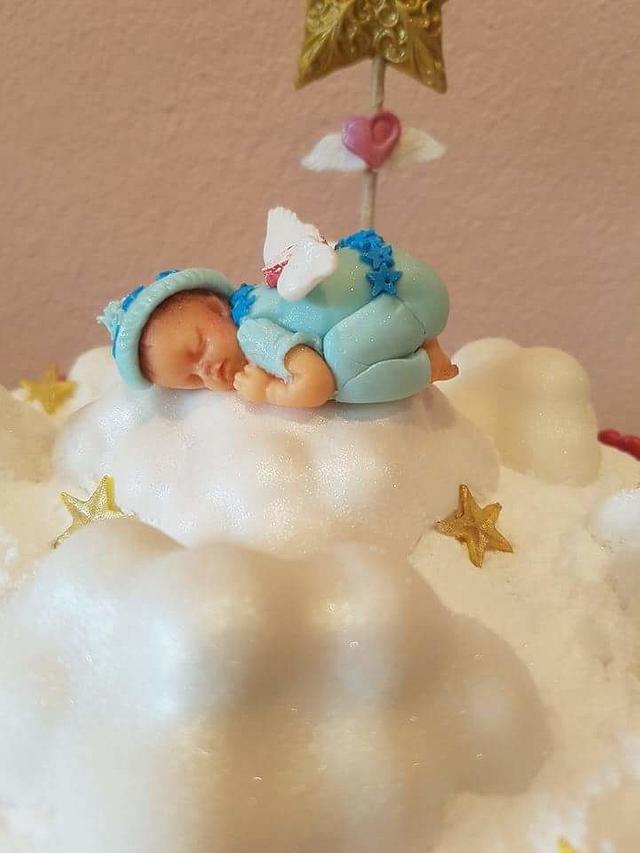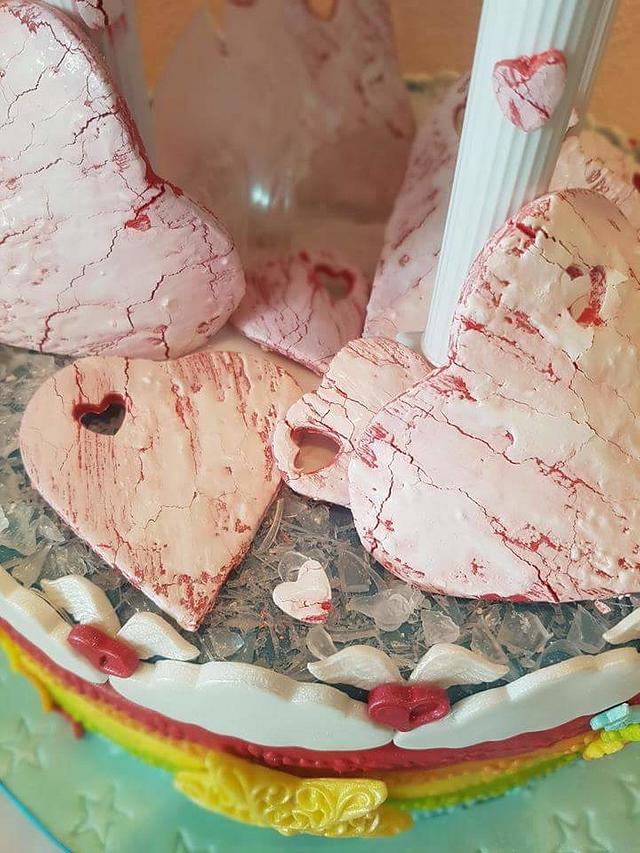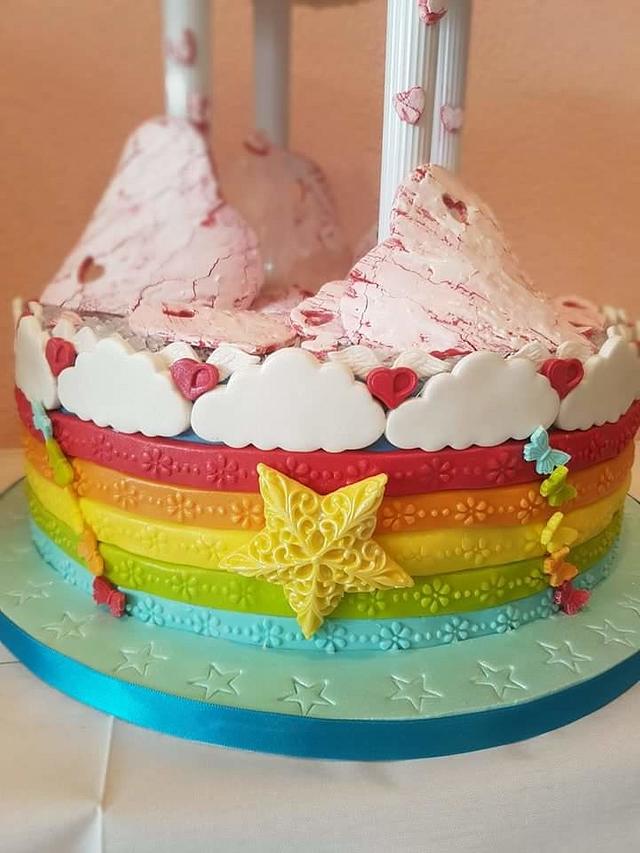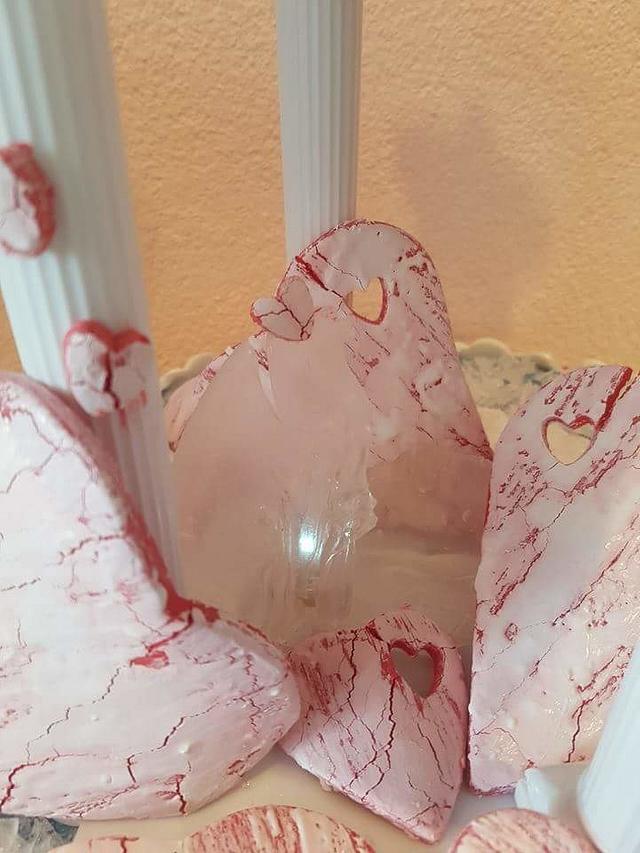 Advertisement
Advertisement
My name is Birgit and I feel honoured that I could participate in the collaboration Sweet Art for World Light Day. This was my entry.
A good friend lost her son. She said:
If you lose your child your life is in fragments, your heart breaks and you lose heart and you lose a piece of your heart. To which I said: I believe, that the piece that you lose from breaking goes with your baby , so you stay connected forever with it. This feeling I wanted to portray with my cake.The colors of the rainbow had to be in it, for me a sign of hope, that one day maybe in the dark times the sun breaks through and shiny once again.