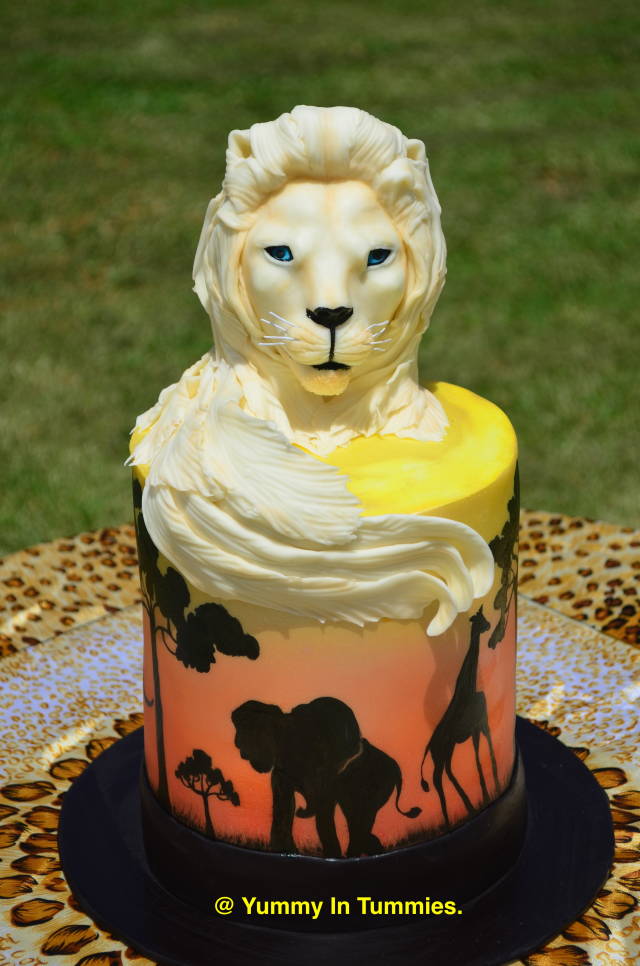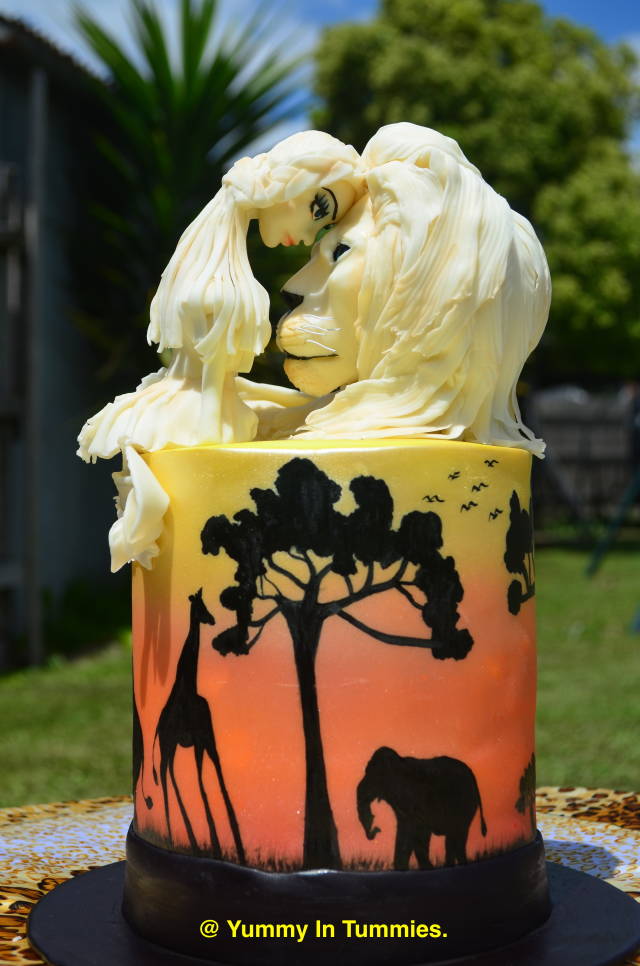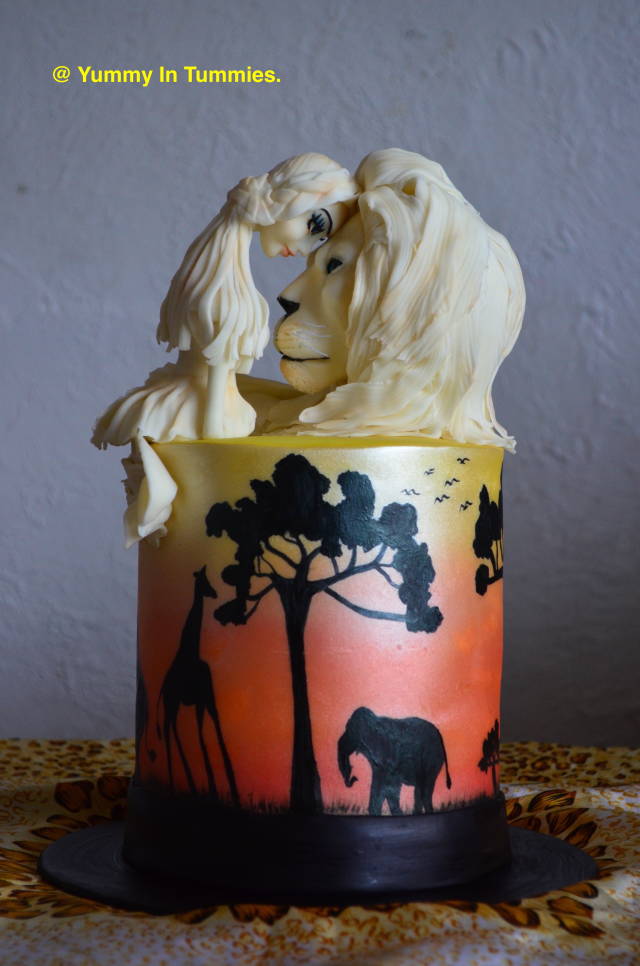 "Animal Rights" is an international public cake collaboration hosted by Tartas Imposibles by Isabel Tamargo. More than 160 amazing pieces in defense of animal rights!! Love and respect animals!
http://www.facebook.com/animalrightscollaboration
This is my creation for " Animal Rights." Collaboration.
I chose " The White Lion " as my inspiration.
The White Lion is a critically endangered animal, originating from South Africa's.
Today, there are fewer than 12 White Lions in the wilds of their endemic habitat.
White Lions are forcibly removed from their natural habitat, sent to zoos and circuses around the globe, dismembered to provide unproven medical benefits, speed-bred in commercial captive breeding operations, and transferred from cub-petting to captive slaughter farms to be shot as tame adults.
These rare treasures, are coveted as "trophies" by hunters. Now they are being farmed on South African hunting ranches to be born and raised for captive "canned hunts."
Thank you Isabel Tamargo for the wonderful work and having me in this fabulous collaboration with all the talented sugar artists around the world.
Have a nice day everyone … _