zlatko
posted
almost 5 years ago
The best feature from the women's nature
Advertisement
Advertisement
The best feature from the women's nature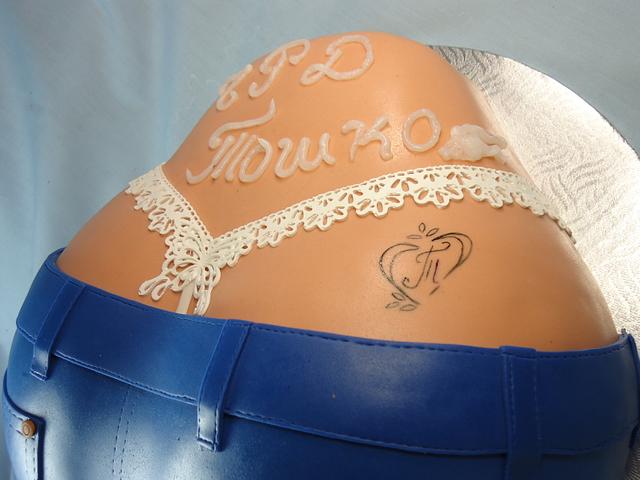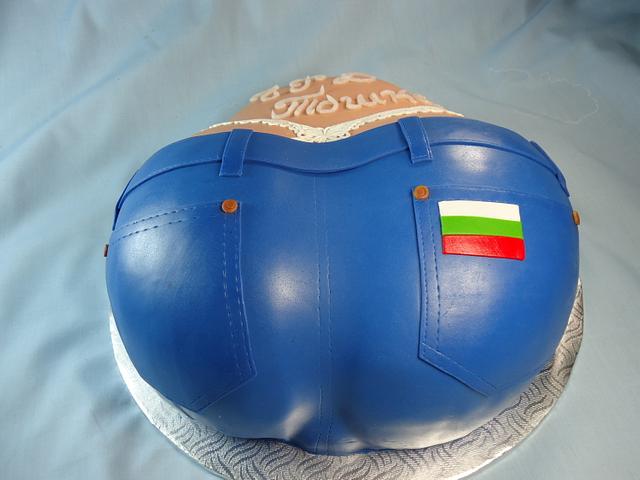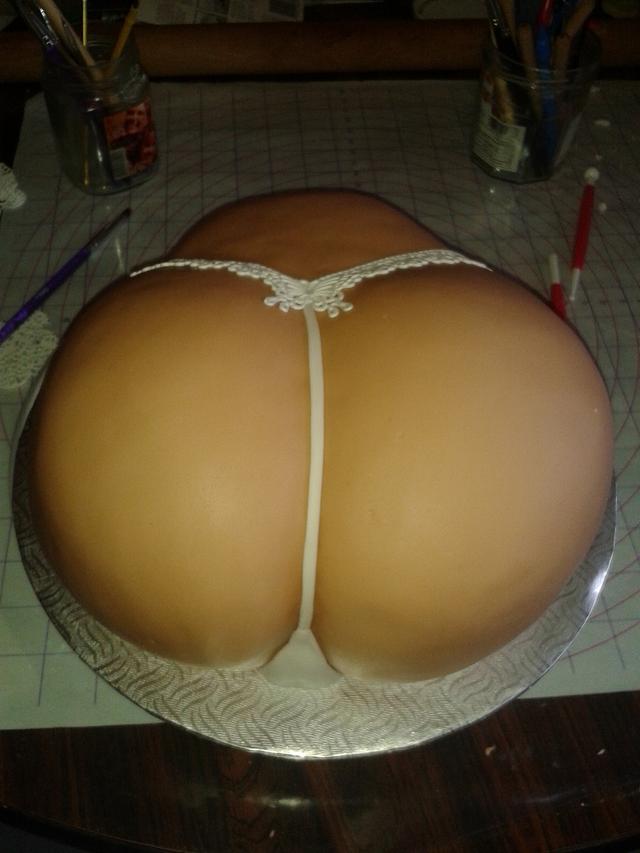 Advertisement
Advertisement
One day my friend's wife come to see me in to my studio and ask me to be created surprise for her husband's day of birth. Like that I sculptured her perfect shapes into this cake. Undressing her till to the end, her husband was flabbergasted from the similarity. Everything was full copy including the spirit of the model.
I didn't publish the full photo session of this cake a cause of privacy of this perfect couple.
God bless the female part of the world. Without them this world will be lost.