Cake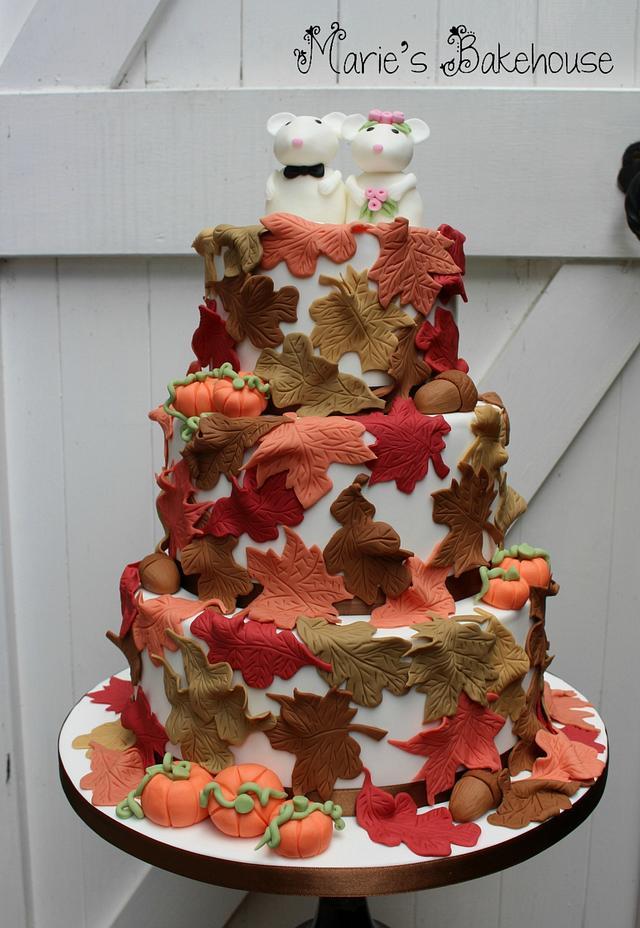 Mice wedding cake for Fairytale Forest
This was one of the pieces for the Fairytale Forest exhibit for Sugar Show Productions at Cake International at the NEC Birmingham November 2016. 22 cake artists from around the UK came together to produce an amazing display which was separated into 3 areas- the fairytale glen, the woodland and the deep dark forest. It was extremely well received and I'm incredibly proud to have been one of the organisers of the collaboration.
I also used this as a tutorial for Cake Decorating Heaven magazine, it appeared in their Autumn 2016 issue.
I hand cut and veined all of the leaves on the cake. My favourite part is the back of the mice where their tails make a heart.
fairytale forest sugar show productions cake international cake international birmingham 2016 wedding wedding cake tiered cake mice mouse bride and groom
3