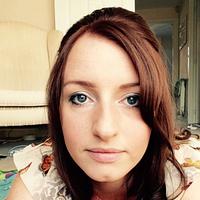 Linze Clark
posted
almost 5 years ago
Train Christening/Birthday Cake
Advertisement
Advertisement
Train Christening/Birthday Cake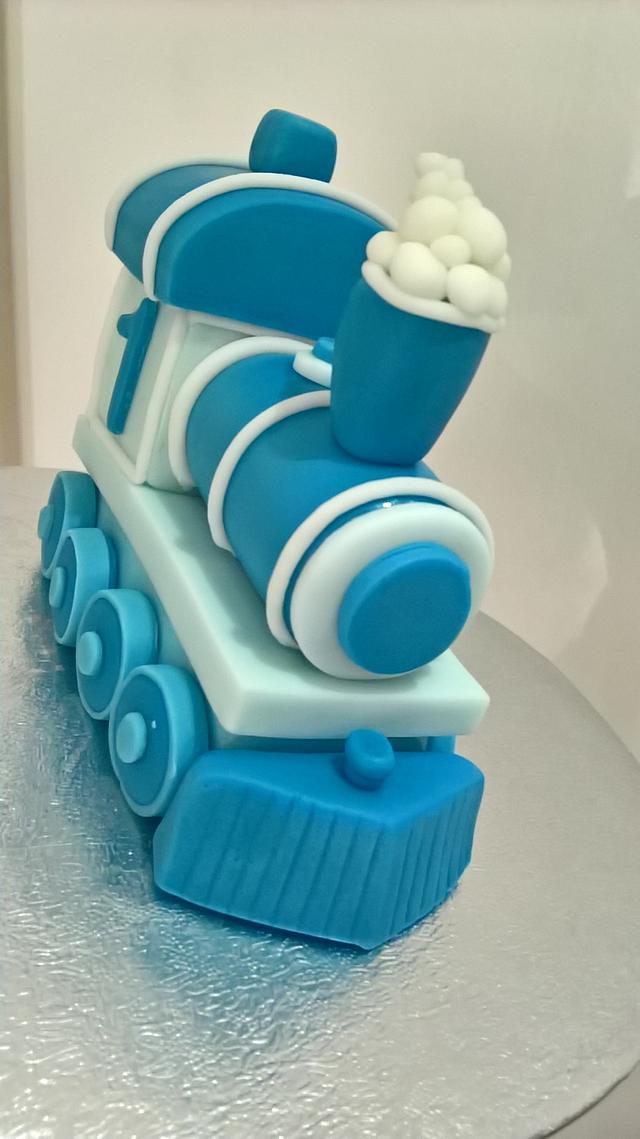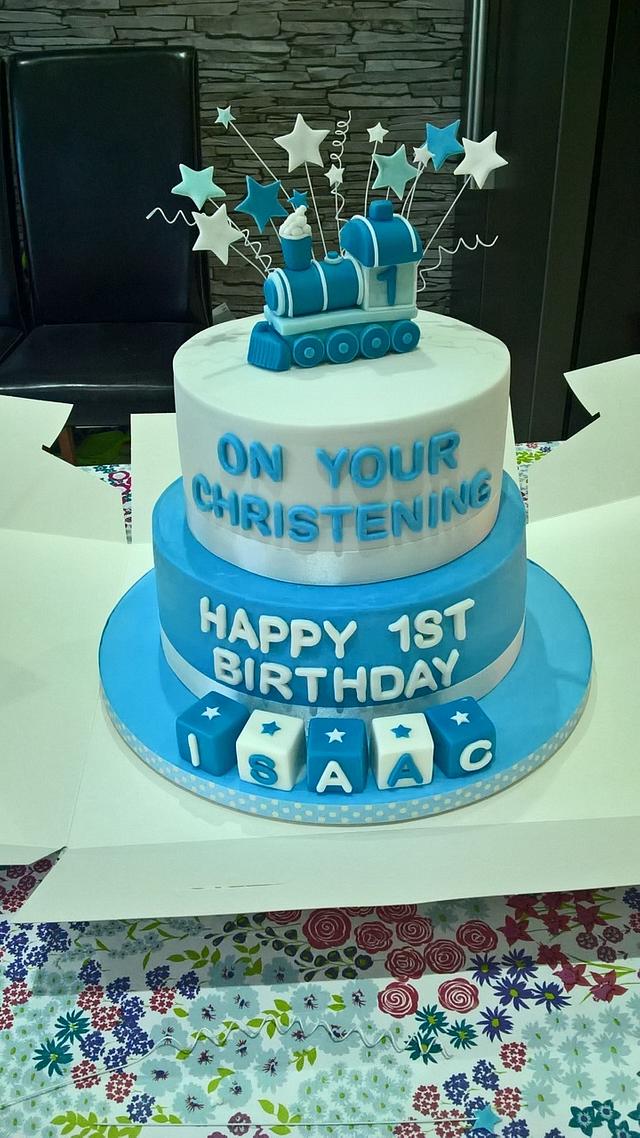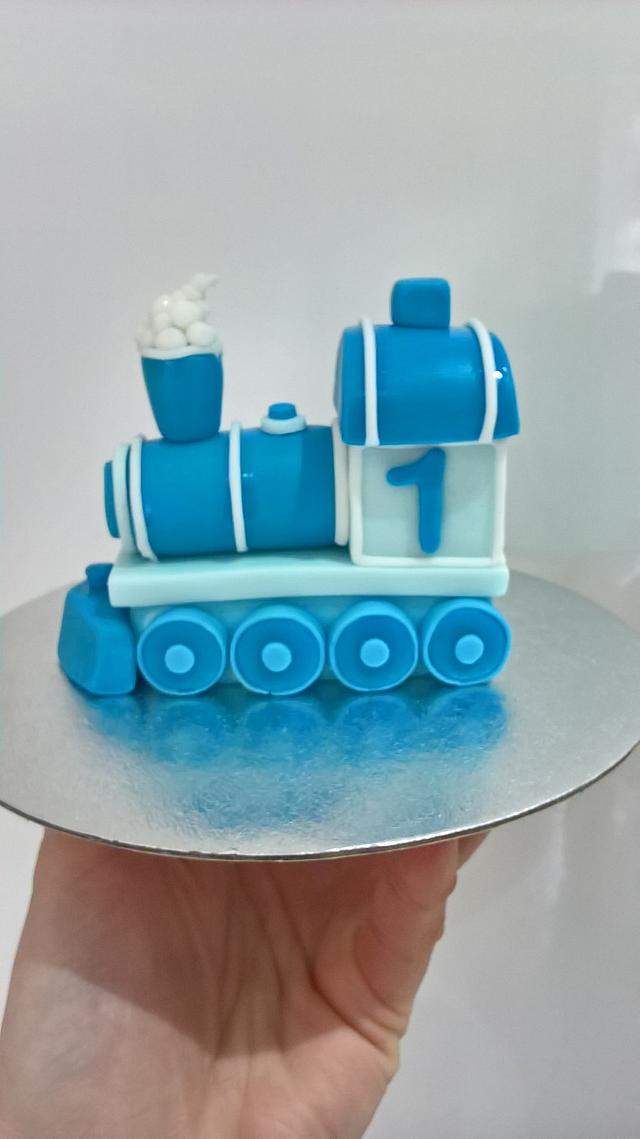 Advertisement
Advertisement
First real cakes I've made for an event, my friends little boys Christening and 1st birthday. Design was my friends choice, but there was a lot of cake techniques I practised with here. Ganaching the cake with sharp edges, adding sugar paste with panels, lettering, stacking a cake! It was all new to me but I think it came out ok.
I enjoyed modelling the train too.
I can certainly appreciate now how much work goes into big wedding cakes etc!