Cake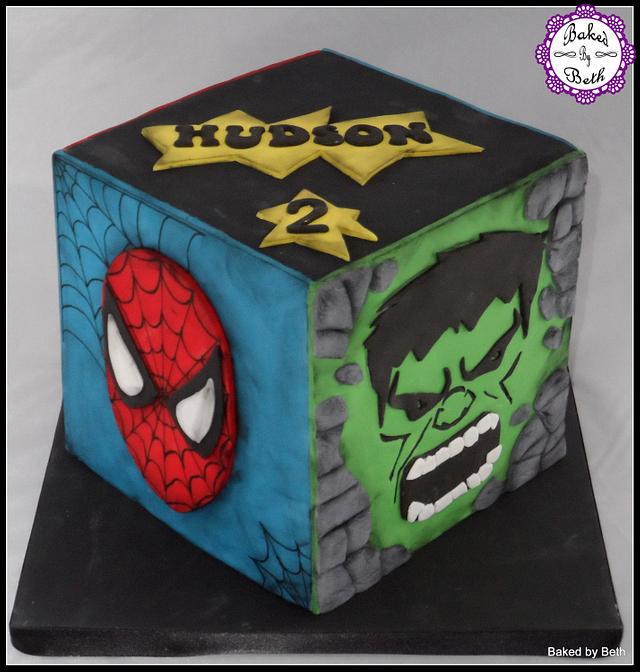 Superhero Cube
When i was asked to do a cake with 4 superheroes I knew I wanted to do something different to the usual quartered square cakes and here it is, a 6 inch cube.
Hulk, Spiderman, Captain America and Ironman.
Hand cut 2d images. Dry dusted with black to give the aged/dirty look.
madeira cake buttercream ganache fondant dusting powders smoothers scraper scalpel letter cutters brush superhero ironman hulk spiderman captain america cube cake superhero cake
6