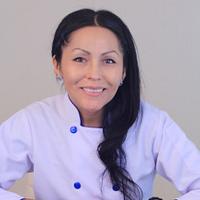 Super Fun Cakes & More (Katherina Perez)
posted
almost 5 years ago
Hallowwen collaboration Funny zombie
Advertisement
Advertisement
Hallowwen collaboration Funny zombie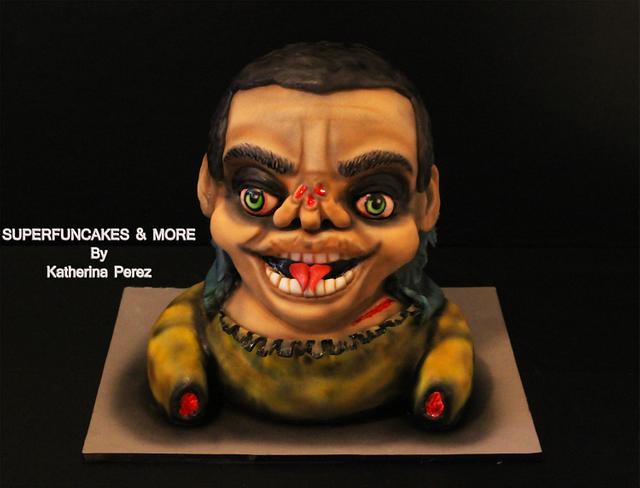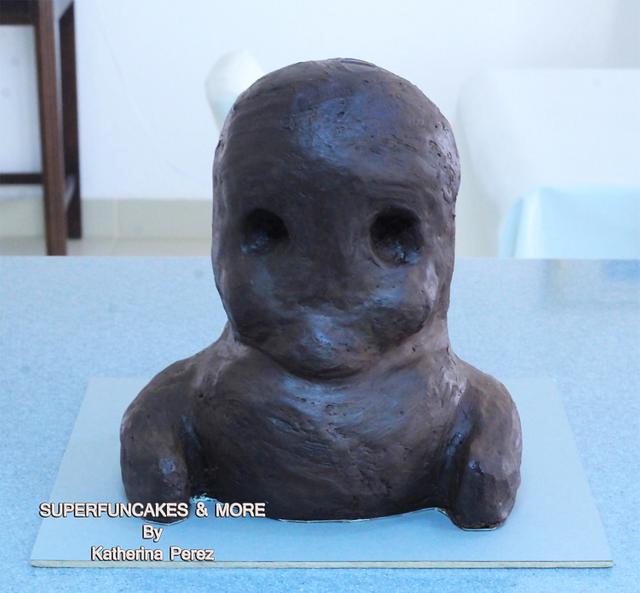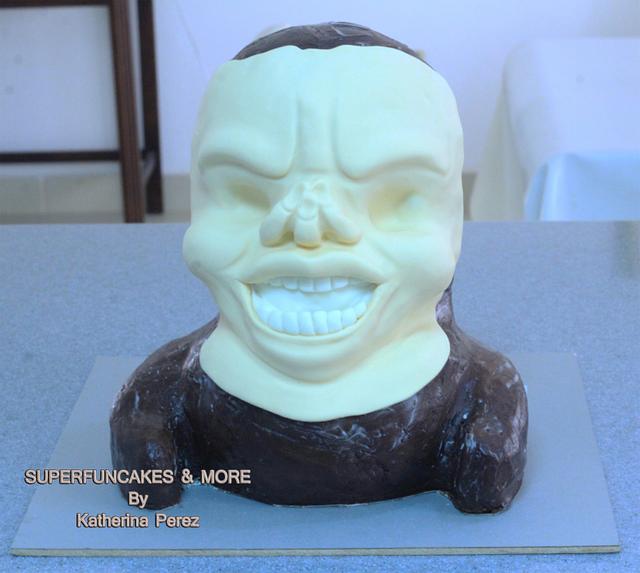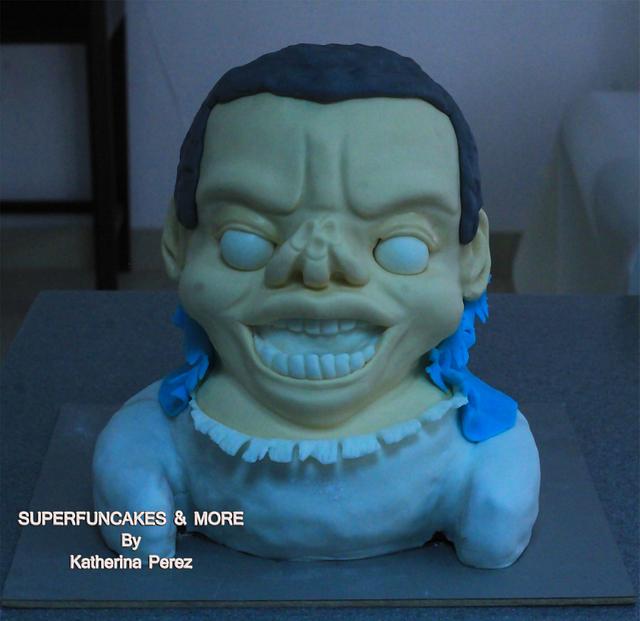 Advertisement
Advertisement
Happy EYES WATCHING YOU!………….happy Halloween!
Happy to be part of this super funny Halloween collaboration!
This cake was for my son…he asked me a funny zombie not so scary! …
#CPC # CPCHalloweenCollaboration #collab #halloween
#zombie #cakemastersmagazine . #renshaw
Please take 7 minutes to watch our video with these original sugar art pieces!
https://www.youtube.com/watch?v=Ev3XNBFVLTM
More pics: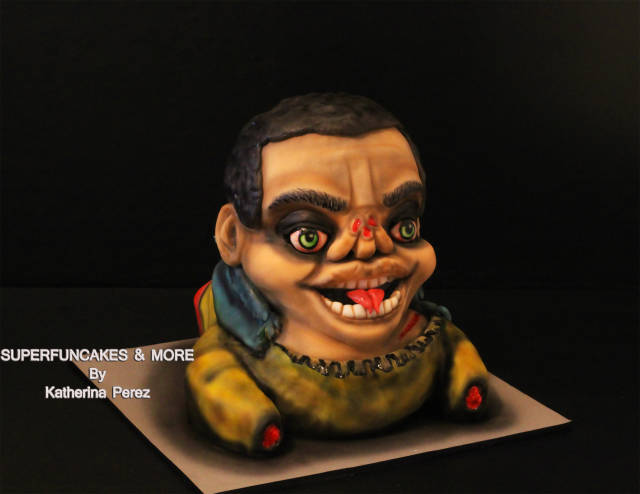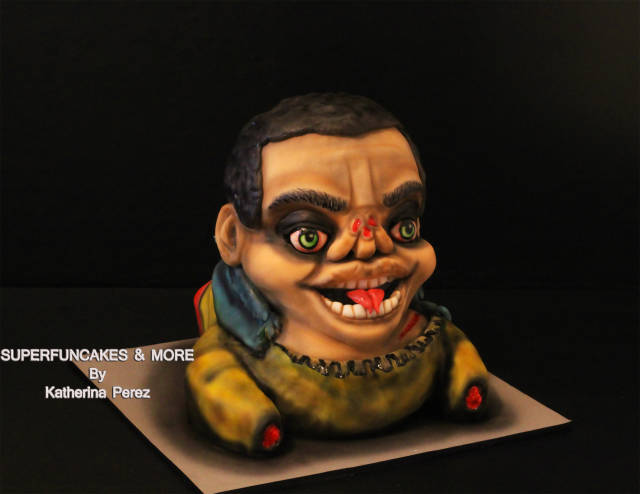 Last pic before eat it!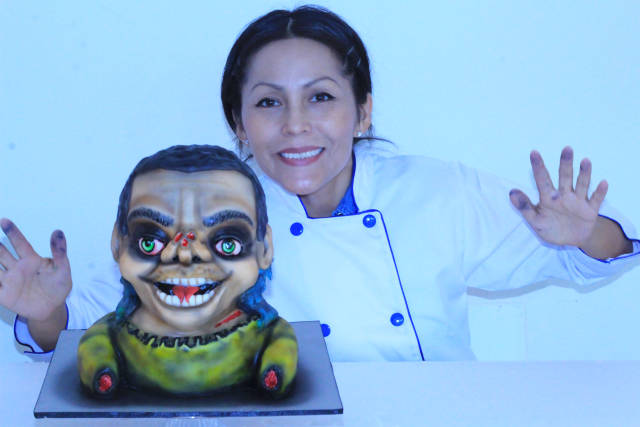 Thanks!
By Katherina Perez