Cake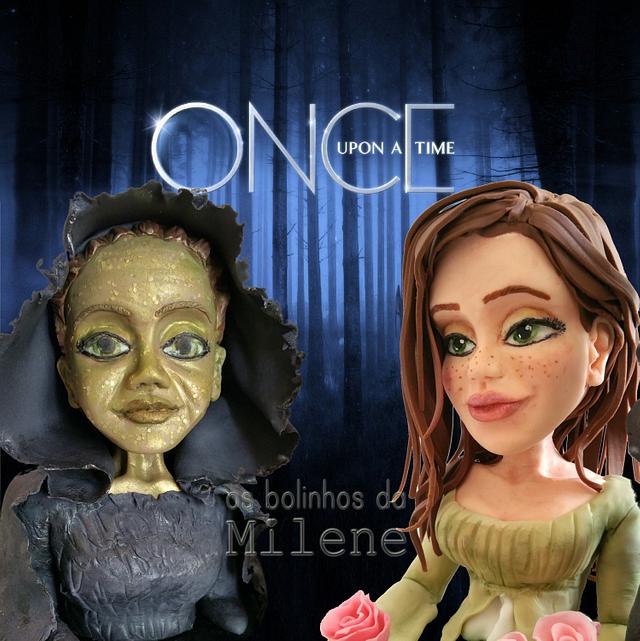 Nimue - OUAT Sugar Art collaboration
Hi, my name is Milene and I'm from Portugal. I found this sweet world 6 years ago when I tried to make a cake for the first birthday of my princess. I fell in love and became completely addicted to it.
Since then I started making cakes, first for family and friends, then quickly opened my own business.
I love my job, love bringing happiness and smiles to every party, and like to think I somehow make the world a sweeter place.
I chose Nimue because I think it is easy to identify with this character. It was a normal girl who saw her village and family being destroyed and, despite its simplicity and purity, the desire for revenge was so strong that it eventually turned her into a monster.
As Edgar Allan Poe quotes "The scariest monsters are the ones that lurk within our souls"
XOXO
Milene Habib
You can see more pieces in
https://www.facebook.com/OUATSugarArt/
sugarpaste cmc powder dust colors airbrush modelling brushes x-acto knife brushes
5