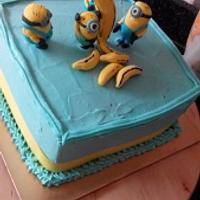 Heena Sagani
posted
about 5 years ago
first place winner cupcake competition at cakeology Mumbai
Advertisement
Advertisement
first place winner cupcake competition at cakeology Mumbai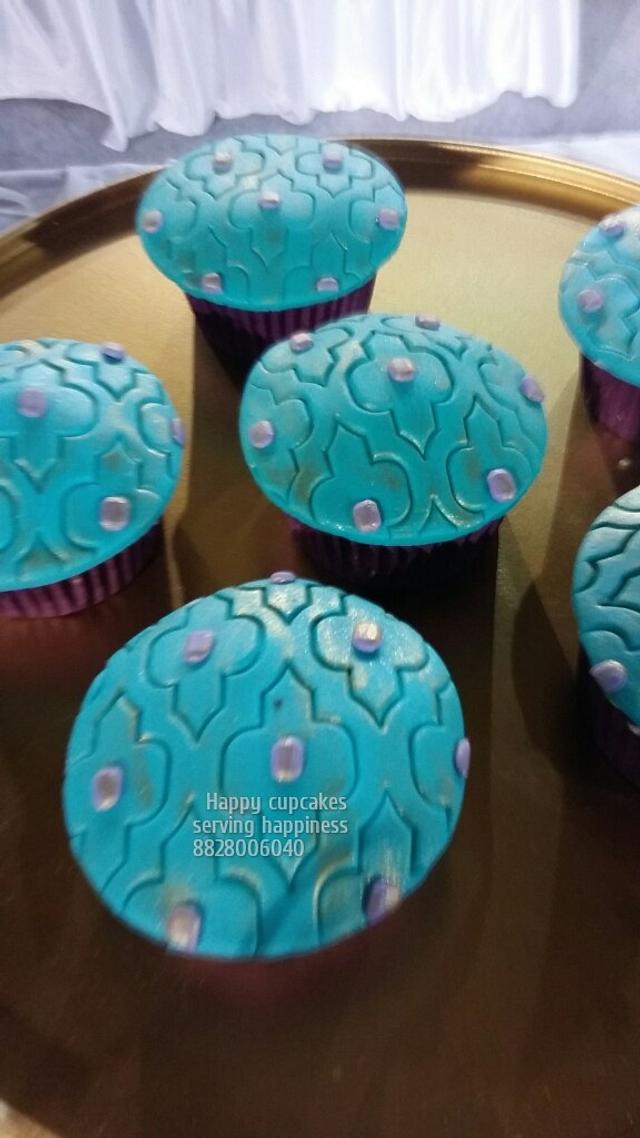 Advertisement
Advertisement
it was pleasure to meet my favorite bakers in cakeology Mumbai.
i participated in cupcake competition and it has two types of cupcakes and decoration.
I decided make simple but elegant design on my cupcakes so make Vanilla beans and dryfruits cupcakes with butter cream frosting and secound one chocolate cupcakes with ganache frosting both decorated with pattern design .
happy cupcakes "serving happiness"