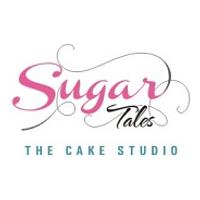 Sugar Tales
posted
about 6 years ago
Country theme wedding cake
Advertisement
Advertisement
Country theme wedding cake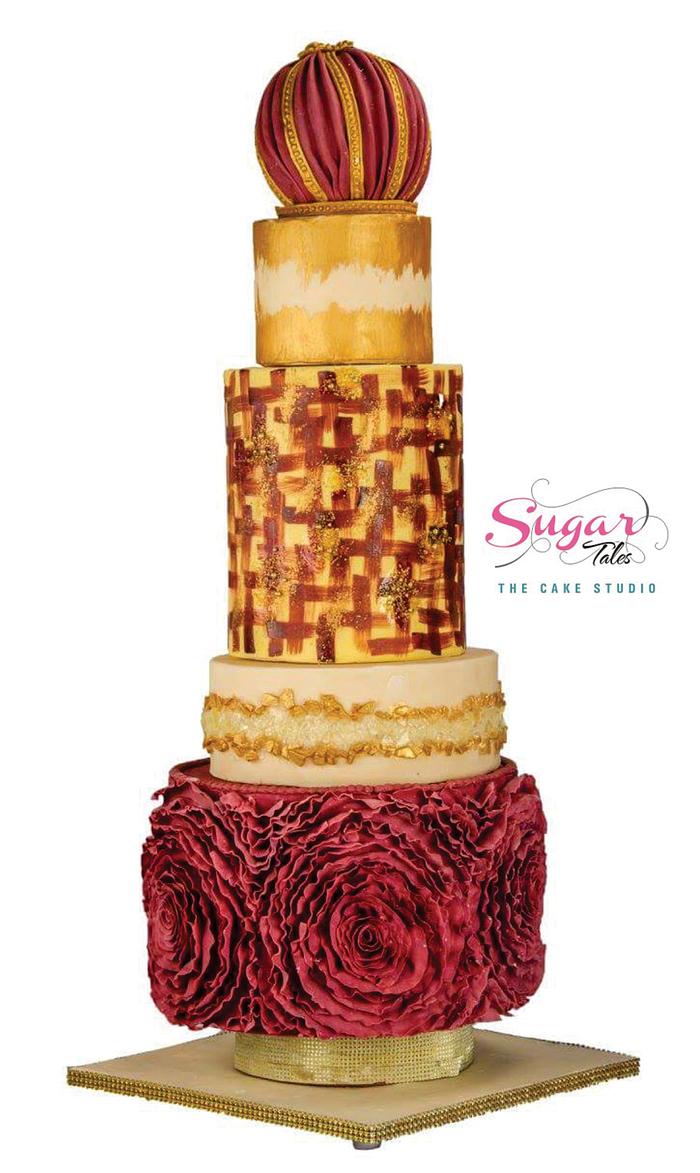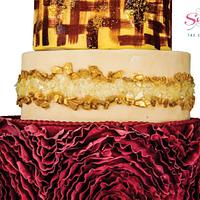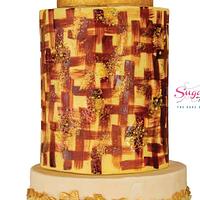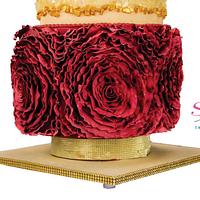 expand all pictures
Advertisement
Advertisement
What is it that is on every bakers wish list….
Their first wedding cake
My wish came true under the guidance of a great teacher Priyanka Arora Nayak aka Polka dots cake academy.
I wanted my first wedding cake to depict me.
My love for roses and the country life can all be seen in my first wedding cake.
The bottom layer is ruffled roses dat took much of my time and love. I just cant stop looking at it.
For the next tier I wanted it to b simple yet compliment the lower tier. So i used isomalt to make uncut stones and gave some gold effect to it. I just loved how it turned out.
I wanted my middle tire to depict my love for country life. And whats more segnificant then checks. So used big brush strokes, some gold splatters and my favourite gold draggees. And I think it gave dat oomp factor to the entire simple yet elegent cake.
I kept the 4th tier simple by hand painting it with big strokes of gold.
For the hand carved sphere as the top most tier I wanted it to depict the hats country women used to wear which I absolutely adored. I made it usin rushing techinque.
And in all I get my dream cake. Thanks alot to PDCA to make me see my imagination go live.