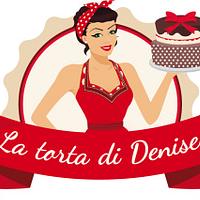 La torta di Denise
posted
about 5 years ago
Little vintage birthday cake for a friend
Advertisement
Advertisement
Little vintage birthday cake for a friend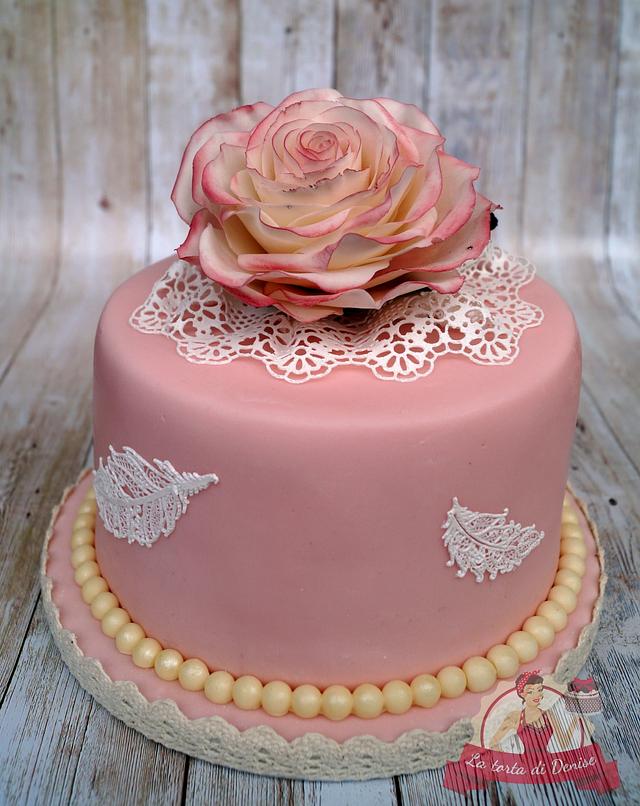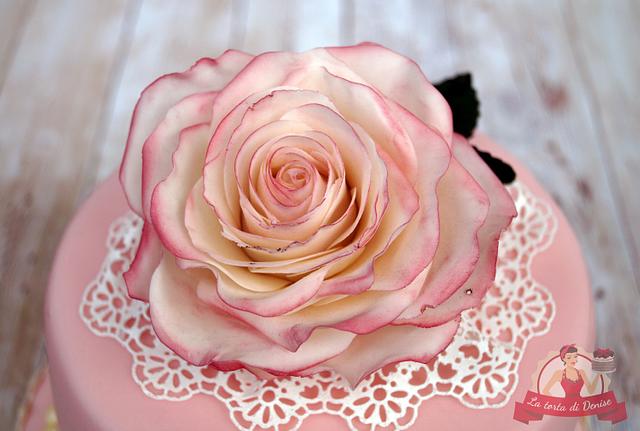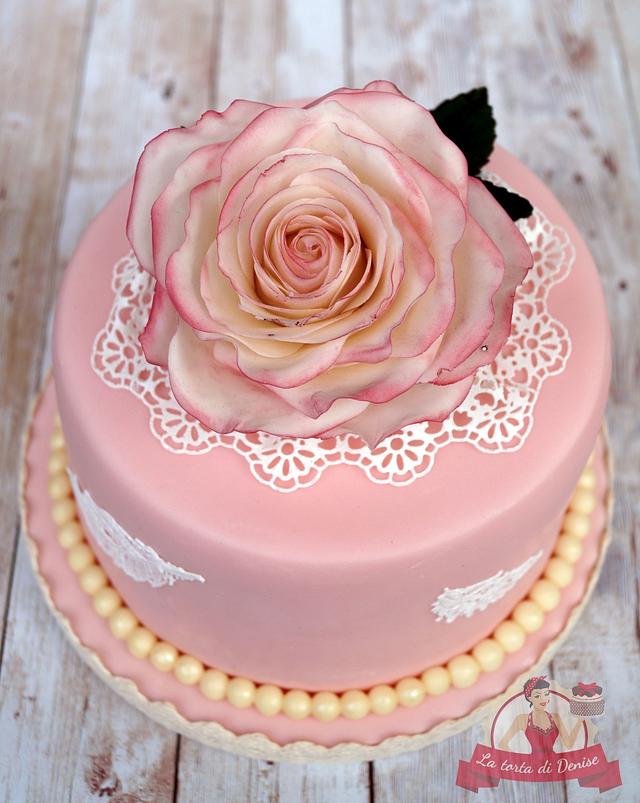 Advertisement
Advertisement
Birgit is an old friend of me.
We know us, since our school time in our childhood.
She celebrated her 30th birthday in May. She should get a special birthday gift from me.
So I made this little vintage cake for her.
It`s an wondercake with vanilla ganache.
The topper is a selfmade gumpaste rose.
I hope you like it.
You can read more about it on my homepage:
"":http://latortadidenise.de/ein-besonderes-geburtstagsgeschenk-fuer-birgit/
Best wishes Denise