Cake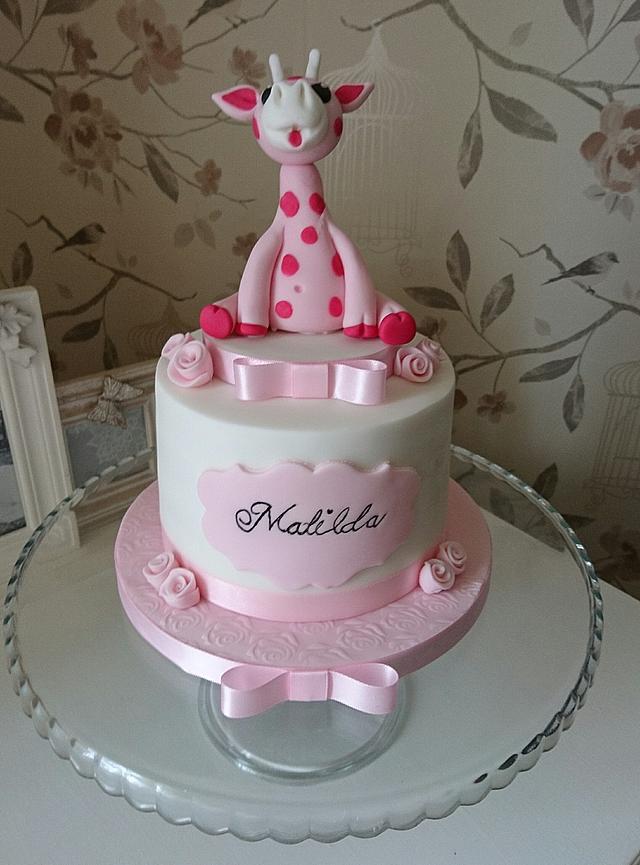 New arrival baby pink giraffe
This was a very last minute cake, for friends as there daughter made a surprise entry a little sooner than expected, this is a six" round 5 layers of chocolate fudge cake standing at about 7 inches tall.
With my first ever baby giraffe (who we almost kept).
With some simple little ribbon rose accents and a lovely little embossed board.
sculpting tools dowels cake drums fondant modelling paste sugarflair colours chocolate fudge cake buttercream hands embossing rolling pins plaque cutter free hand modeling sculpting tools edible glue pink baby giraffe new baby cake cute elegant
9