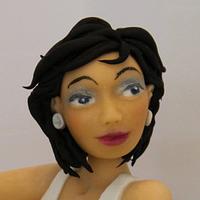 yael
posted
almost 7 years ago
Sweet summer collaboration - wet as a mouse
Advertisement
Advertisement
Sweet summer collaboration - wet as a mouse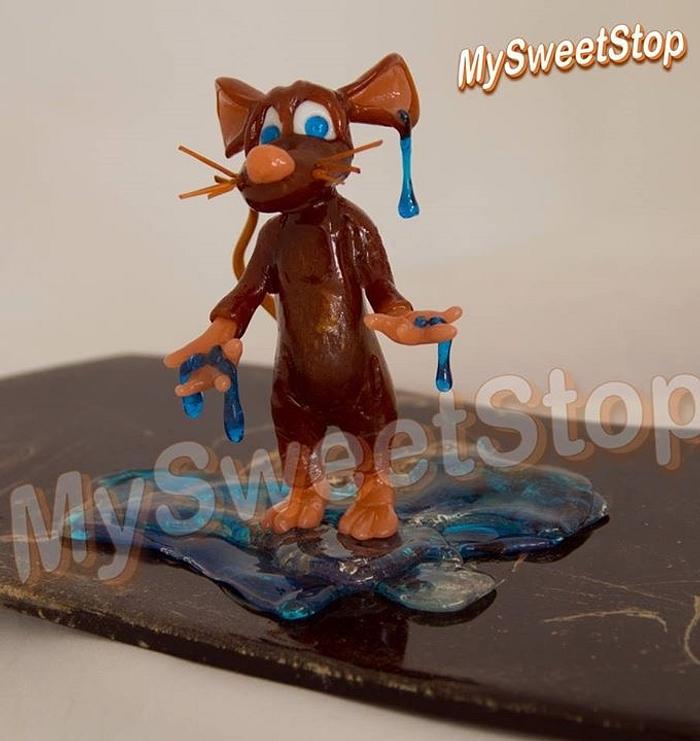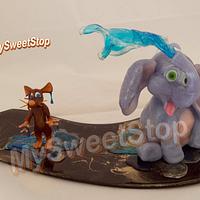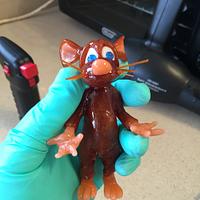 expand all pictures
Advertisement
Advertisement
So happy to present my " sweet summer collaboration " entry …
My " wet as a mouse" Isomalt showpiece.
It was an honor to participate in a collaboration of over 200 sugar artists … All so talented .
All creations were stunning..
I enjoyed making this piece so much .
Everything is hand sculpted using Isomalt . No molds were used in this showpiece ..It wasn't easy … The mouse is quite small as you can see from the last picture ..