Cake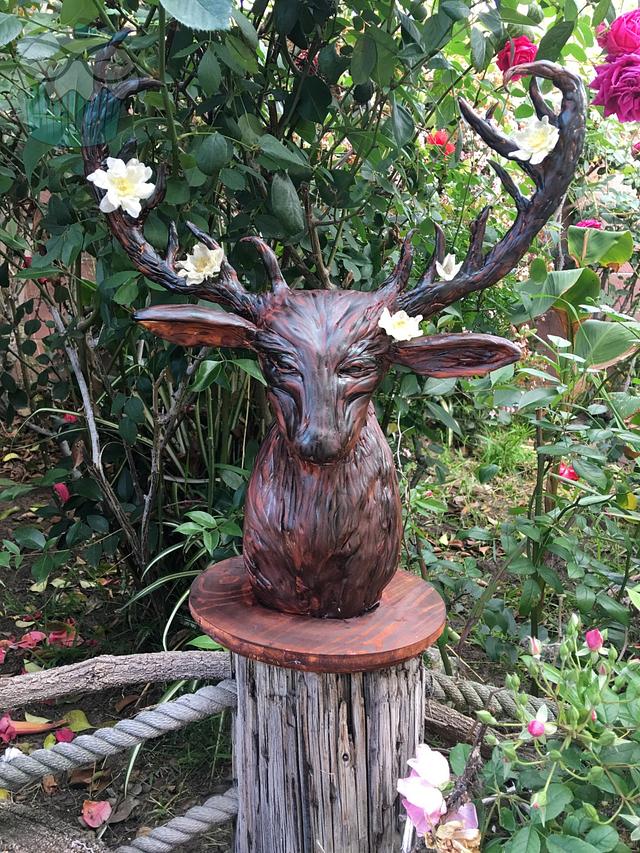 Acts of Green Collaboration
UNSAs 2nd annual collaboration, Acts of Green.
Over 150 sugar artists from around the world have contributed their time and creativity and produced some outstanding sugar pieces for World Earth Day.
I have had the honor of being a part of this meaningful cause. Thank you Zawadi and team for having me and doing an outstanding job of putting this together.
Please take a moment to check out the gallery to see all the awesome creations:
https://www.facebook.com/ActsofGreen2016
This international collaboration is also a fundraiser for National Geographic Society.
Web: www.unsugarart.org
Donations: https://www.gofundme.com/actsofgreen
Deer Tree
The inspiration for my piece is based on earth and animals. We sometimes forgot that we are not the only ones that are part of this world.
#actsofgreen #Earthday #unsa #createchange
50