Angel Cake Design
posted
over 7 years ago
Pink, Black & White 21st Birthday Cake
Advertisement
Advertisement
Pink, Black & White 21st Birthday Cake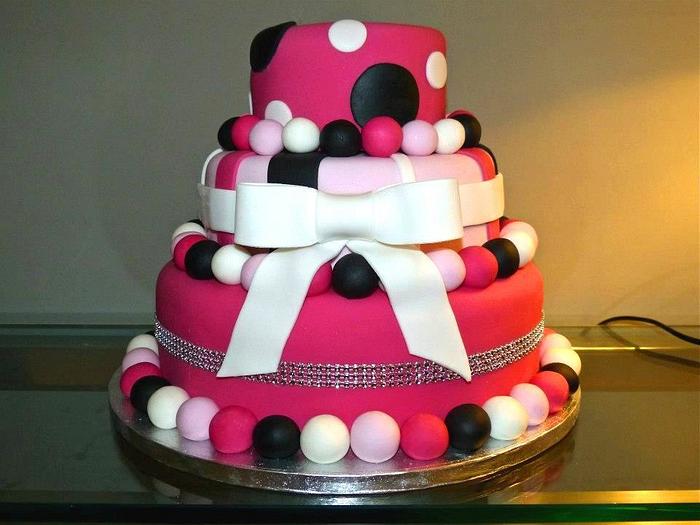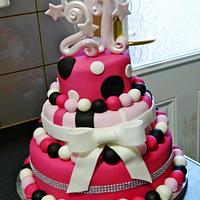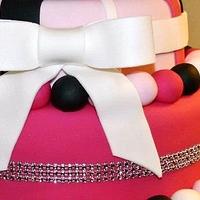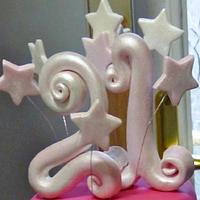 expand all pictures
Advertisement
Advertisement
After about a 10 year hiatus, my niece remembered me making cakes for them as kids and asked me to make her 21st cake.
This (from about 4 years ago) was the first of many to follow as I now have about 101 nieces, nephews and great-neices/nephews.
The cake design was her choice totally so I cannot be blamed for the fact that we are all still recovering from massive sugar consumption!