Cake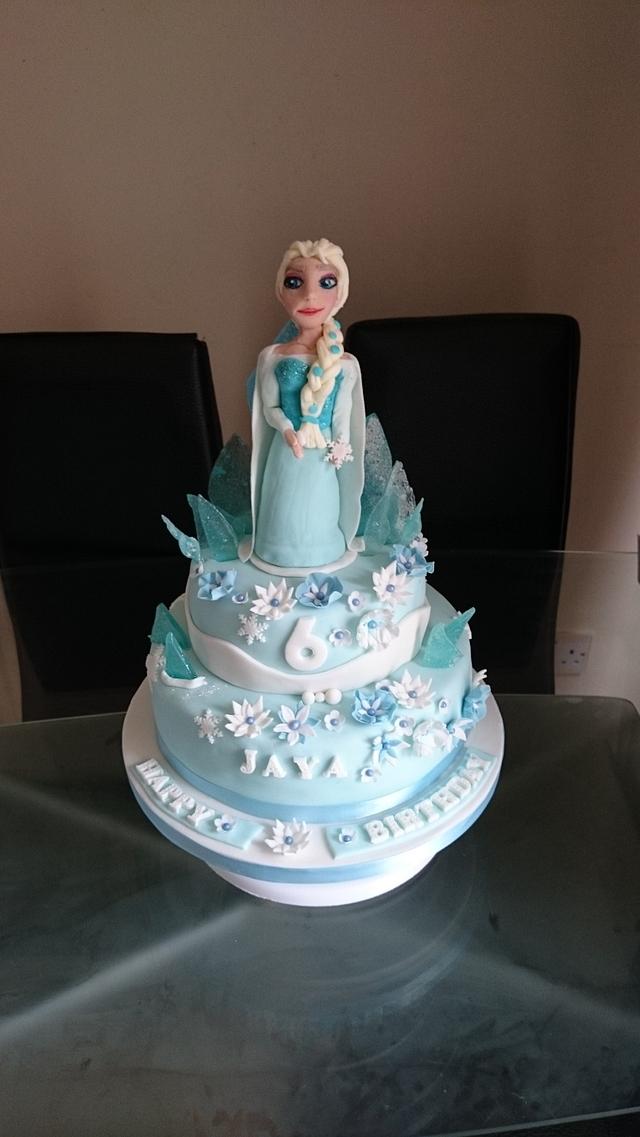 "Elsa and her snow flowes"
Hi!!
I'm Louise, I've been making cakes for two years and having 14 nieces and nephews aswell as my own children I get to make alot for my family.
I absolutely love it!!
This was my first ever Elsa attempt, and she's still my favourite!!!
I used foxes mints with some iceblue colour and some edible glitter for an extra sparkle!!
fodant sugarpaste sugarflair colours vanilla skewers mints edibleglitter edible pearls hands sculpting tools flower cutters elsa frozen sugar flowes #blue
1