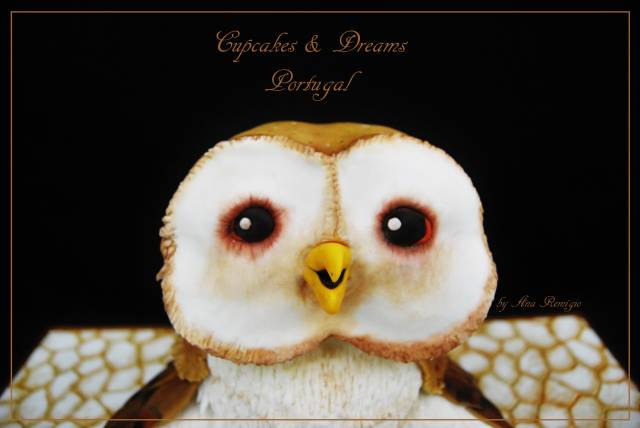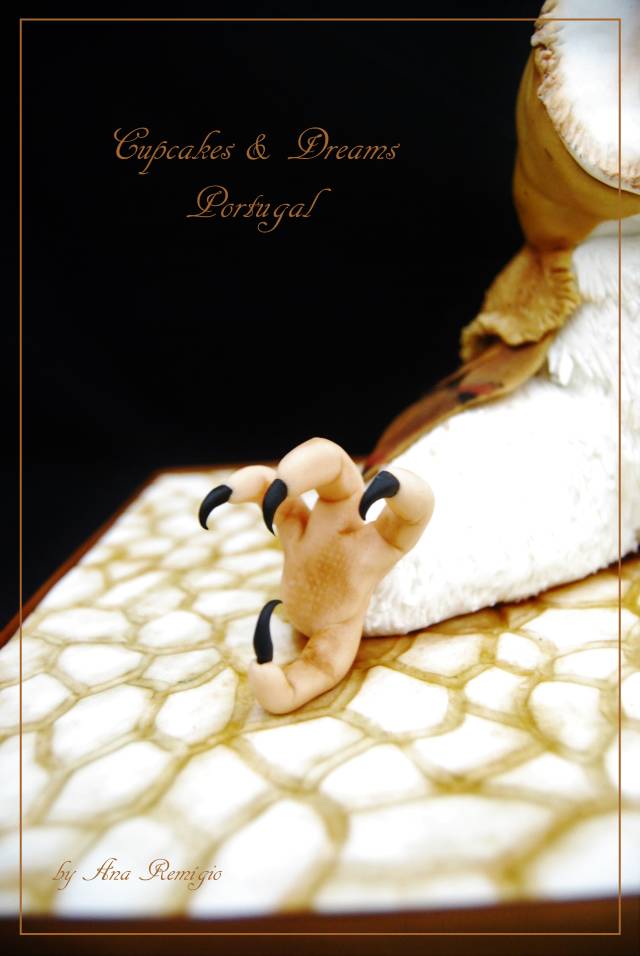 Hi lovely people!!!!
I-ve been MIA… I was Away with the Fairies…lol They took me to Ireland.
What an amazing weekend it was…
I finally entered my first cake completion and let me tell you what a wonderful experience it was, I learn so much.
In the next days I-ll be sharing with you all my entries.
I-ll start with this little guy that didn-t got placed but that I still Adore!!!
Hope you like him!!!
TFL
Ana Remigio xxx