Cake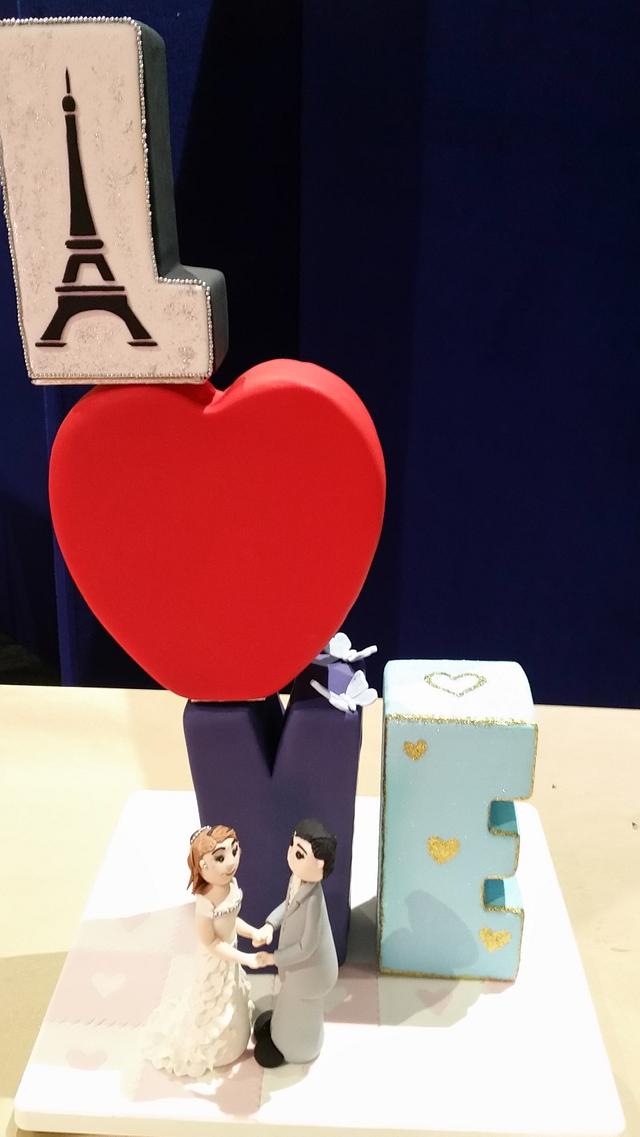 Novice Wedding Cake
My first cake competition. Unfortunately my circumstances changed within the last couple of weeks I didn't get to work on it much. I intended adding moulded and blown sugar pieces…So I feel I've handed it in not very decorated.
It's funny, I've only decorated half a dozen cakes but I took the plunge anyway.
Oh and the complexity!!! That's the thing with being a novice…you don't know what you dont know. I came up with a grand idea and just went for it, not realising how difficult it would be ;)
It took me a long time to saw, sand, sculpt..so long just to do the structure. Then the edges…aarrrhhhhh
Anyway it has been good learning and I'm definitely learning loads!
6