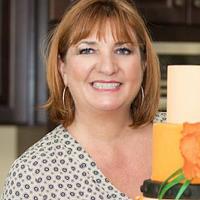 CuriAUSSIEty Cakes
posted
about 7 years ago
Wine box and bottle cake!
Advertisement
Advertisement
Wine box and bottle cake!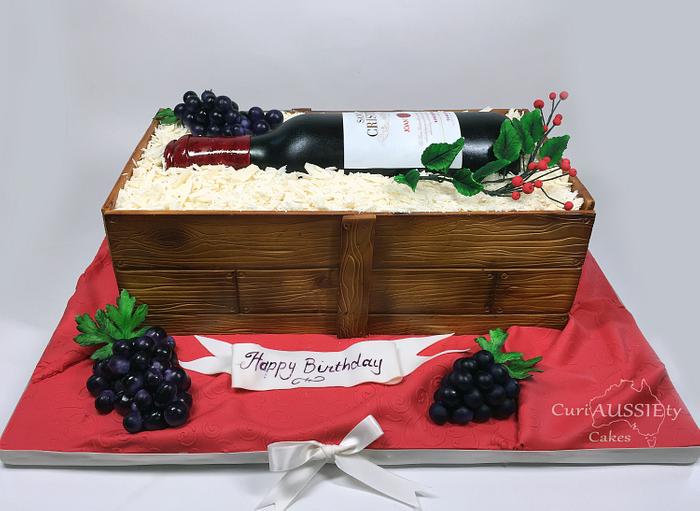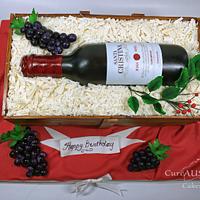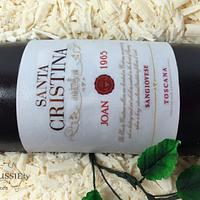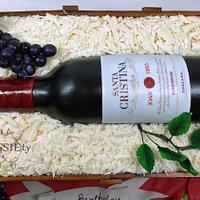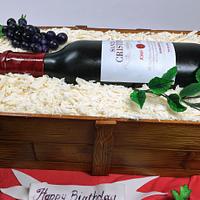 expand all pictures
Advertisement
Advertisement
I was really happy when my friend asked me to do this cake as I knew they had been done over and over again but I had never had the pleasure of giving one a go. The cake is Vanilla with Sangria filling and chocolate ganache.
The label is an edible image but I changed it up a little to incorporate the birthday girls name and Birth year on it. I used almond bark for the wood shavings , just ran a knife down the block and it gave me these wonderful bits, much better than coconut as I had roasted some just in case but the almond bark was the winner, lol.
I airbrushed this entire cake with trucolor airbrush colors and my favorite color of all was the purple grape it is such a stunning and realistic color and the browns smell just like caramel, yum!
Tampa, Florida facebook.com/pages/curiaussiety-custom-cakes