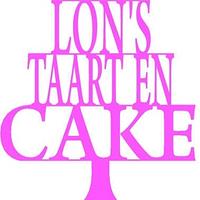 LonsTaartCake
posted
over 7 years ago
Sweet 18-cake with a story
Advertisement
Advertisement
Sweet 18-cake with a story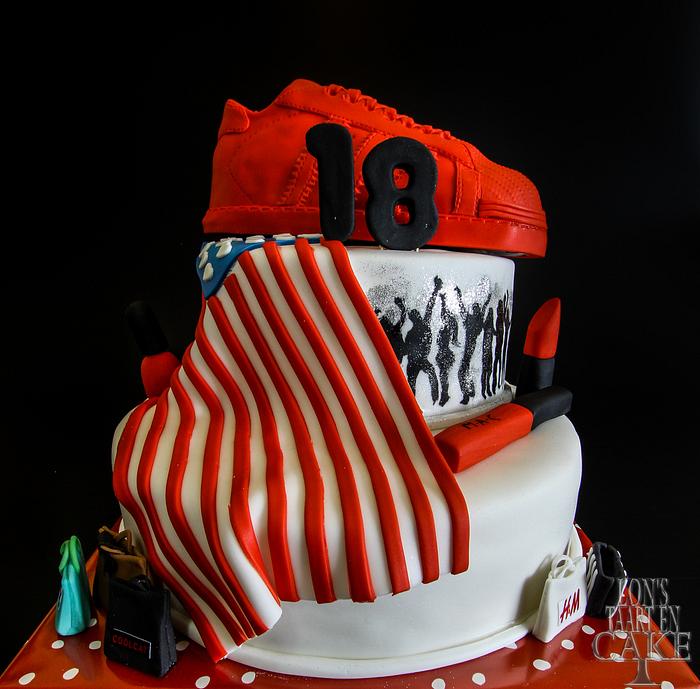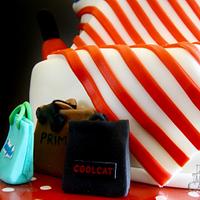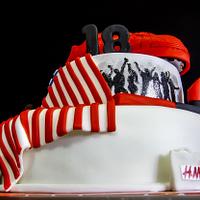 expand all pictures
Advertisement
Advertisement
I was asked to make this Sweet 18 cake by a client who loves to surprise her sister. Nothing special so far. But then she told me that their parents past away 2 years ago, a couple of days before her sister turned 16.
I felt very blessed that I was asked to make this special cake.
The birthday girl love shopping, Pharell Adidas sneakers and was born in the United States.
Don't panic, order a custom cake