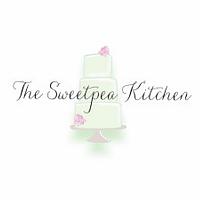 The Sweetpea Kitchen
posted
about 10 years ago
Isobella - my very first wedding cake
Advertisement
Advertisement
Isobella - my very first wedding cake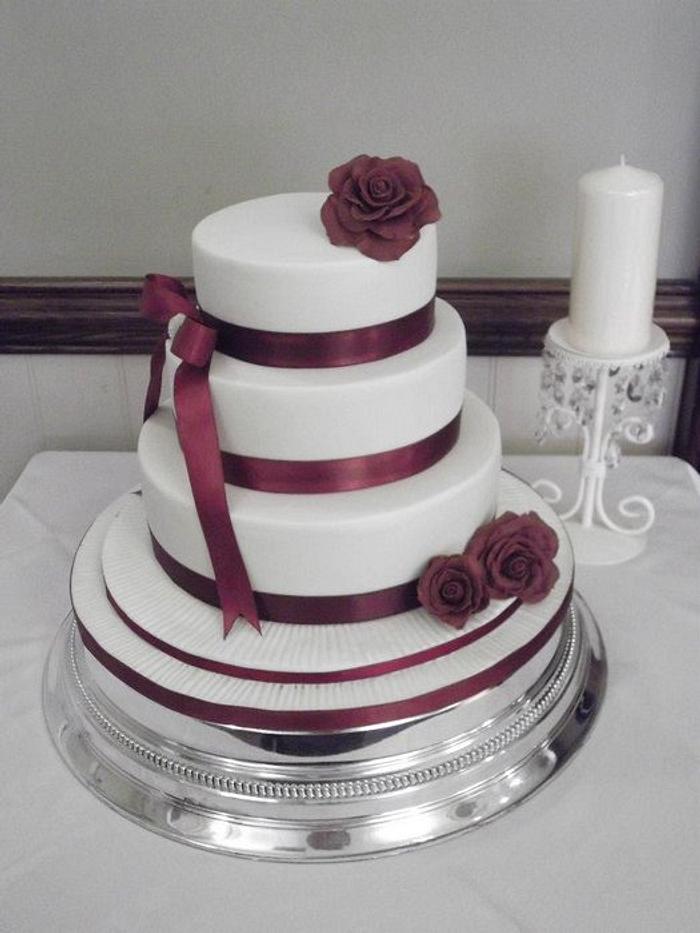 expand all pictures
Advertisement
Advertisement
This is the very first wedding cake that I have ever made.
It is a 3 tier cake which consists of : bottom tier – fruitcake with marzipan, middle tier: chocolate mud cake with belgian chocolate ganache, top tier: lemon cake with lemon curd filling and white chocolate ganache. The roses were also hand made from petal paste.
I found it extremely stressful when i was making this cake but was very pleased with the end result.
I was and still am very proud of this cake.
~ Lisa..x The Sweetpea Kitchen www.thesweetpeakitchen.co.uk www.facebook.com/thesweetpeakitchen