Cake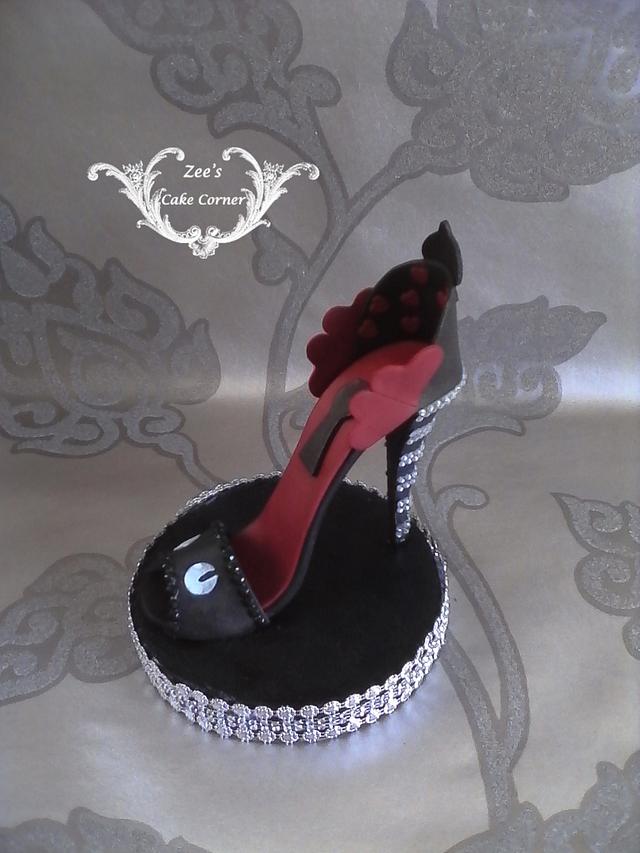 Alice in Wonderland High Heel Sugar Shoe
Welcome To Alice in Wonderland Collaboration and This is My Contribution!
On the 26th November 1865 – 150 Years ago Alice in Wonderland ventured into many family homes, through books and later into movies.
Today Sugar Artists have come together in a celebration of Alice in Wonderland its 150 years since the first publication and we hope you enjoy our Collaboration.
pastillage food colour gels high heel shoe kit heart cutters. high heel shoe
20