Cake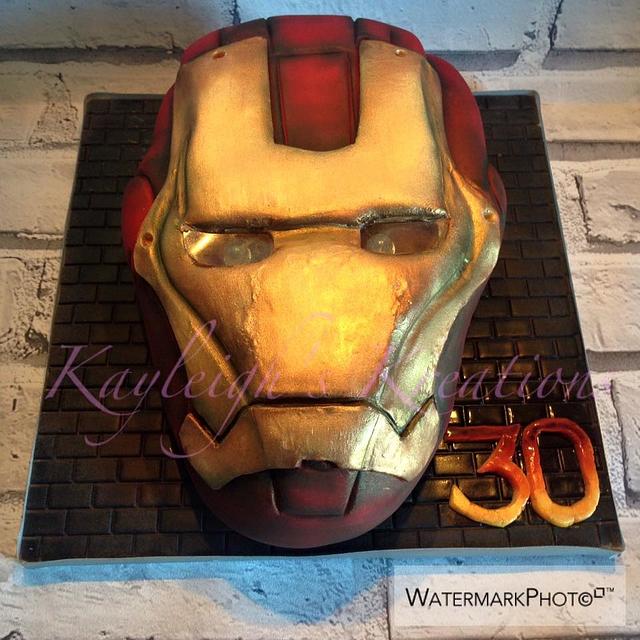 Ironman Cake
Hello,
Here is my latest cake. I loved making this as I am a HUGE Marvel fan :)
I carved this from a 10" round. I then used a template that I printed to carved the basic shape. I then added the eye sockets and contours.
I covered the cake in white icing and added details with my icing tools. I airbrushed the cake red to start and built up the colour from there. The gold I hand painted using edible gold lustre.
The eyes were done using balloon lights and small lenses made from blue plastic :) Hope you like it!
icing airbrush colours luster dust home made templates balloon lights modelling tools airbrush paint brushes carving knife balloon lights iron man carved cake airbrushed light up cake
13