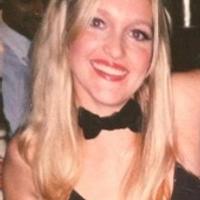 Sarah Leftley (Sarah's cakes)
posted
almost 7 years ago
Platform shoes for The Rocky Horror Sugar Show
Advertisement
Advertisement
Platform shoes for The Rocky Horror Sugar Show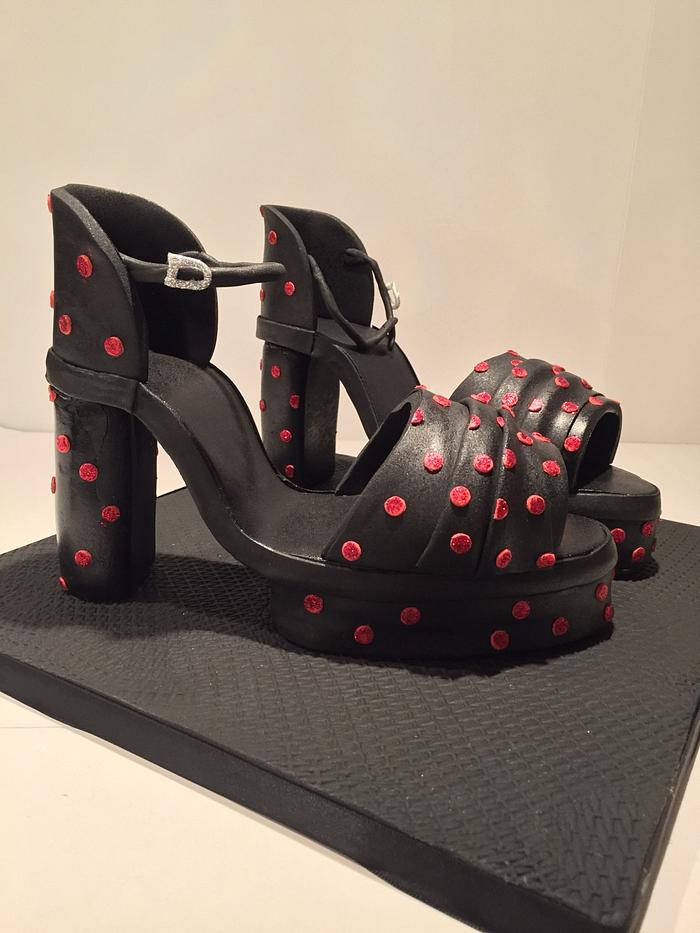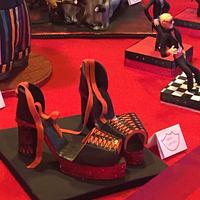 expand all pictures
Advertisement
Advertisement
I was lucky enough to be part of The Rocky Horror Sugar Show Collaboration with 40 cake and sugar artists, this was held at Cake International, Birmingham.
I decided to make three pairs of platform shoes , two the same as those worn by Frank n furter, I made them from fondant, flower paste and royal icing and decorated them with glitter, royal icing and cake lace.
Copying as close as possible the originals.