Pattie Cakes
posted
almost 8 years ago
Harry Potter themed Birthday Cake
Advertisement
Advertisement
Harry Potter themed Birthday Cake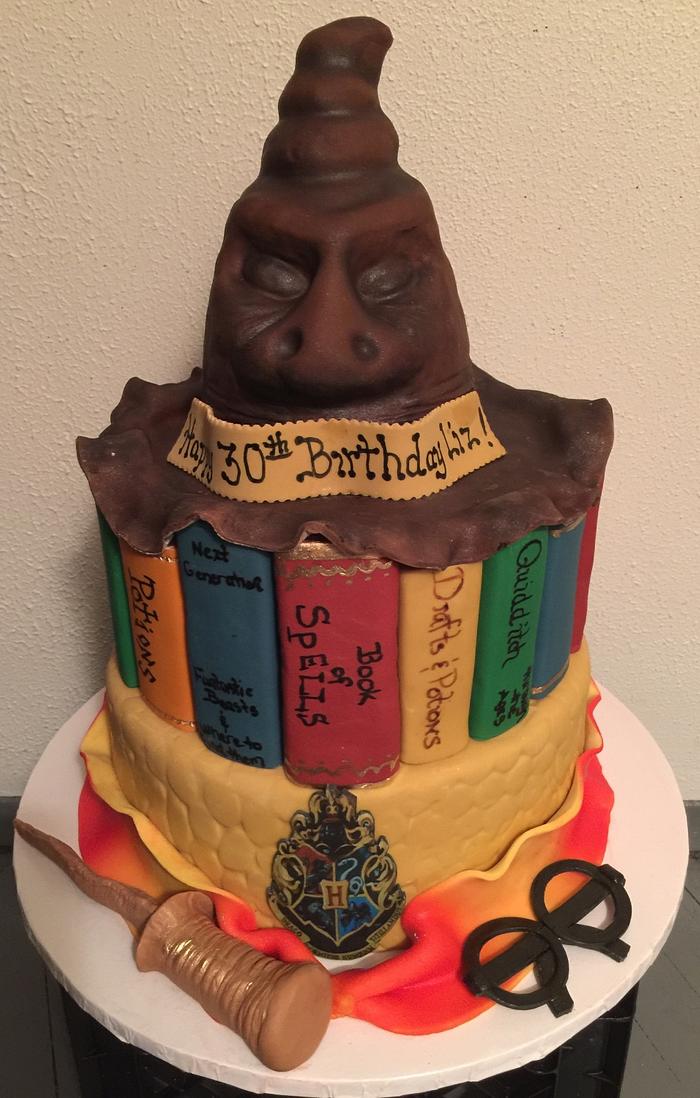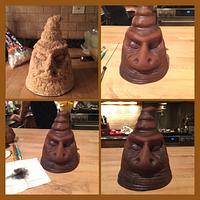 expand all pictures
Advertisement
Advertisement
A bit of a challenge for me but really enjoyed having it come together. Decided to use Rice Krispie treat for the Wizards hat on top tier as the cake was so heavy !
Molded, let it set and covered in fondant. Highlighted using black shimmer dust.
Middle tier was covered in black fondant and " books" we're individually added…
Hope you enjoy !
Pattie Cakes