Cake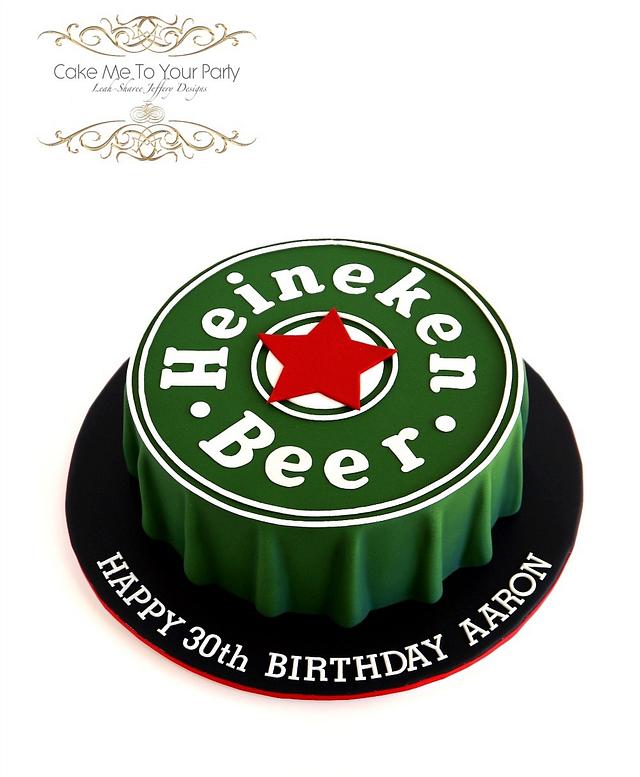 Heineken Beer Cap Cake
www.facebook.com/cakemetoyourparty
Aaron's a lover of Heineken Beer (apparently?!!), so his lovely wife organised his BIG 30 around this theme.
I think she hit the nail on the head with this one, cause he loved the surprise cake!
Ahh- when our partners know us soooooo well, the benefits really are are immeasurable smile emoticon
A chocolate mud filled with lashings of caramel and vanilla buttercream.
beer cake heineken beer cap cake mens birthday cake mens cake cake me to your party allergy friendly cakes melbourne 30th birthday cake ideas
5