Cake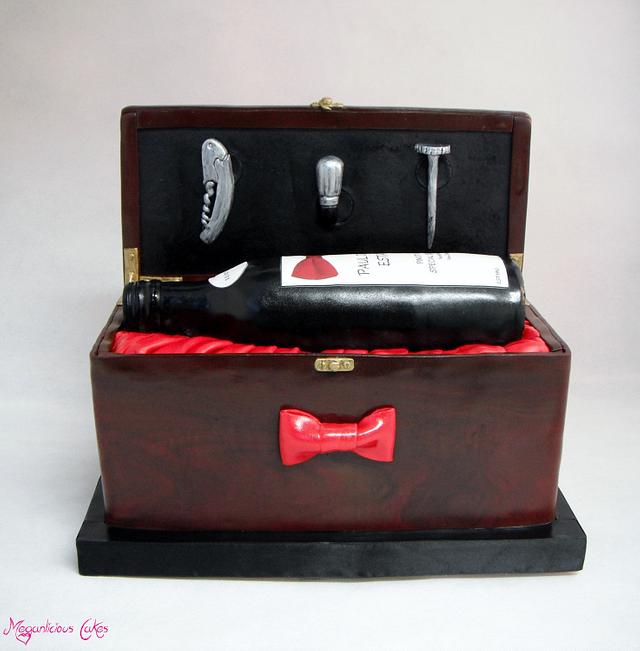 Wine Box
My cousins hubby had his big birthday and he loves his tipple of Pinot Noir. Of course, who doesn't, I know I do!!
I even got a little bit adventurous and made a pinot noir and chocolate cake for the custom made wine bottle!! he he.
I have to take my hat off to my hubby for making the cake board for me so I could achieve the box look. He's become my board making extraudonaire!!
mdf board cake board fondant pme glaze spray edible image shaping tools edible paint edible image wine wine box cake wine bottle red wine red wine cake box bow
2