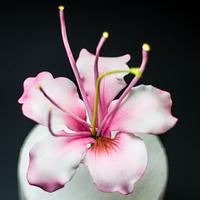 Polka Dots Cakes
posted
over 8 years ago
wedding showstopper chandelier cake
Advertisement
Advertisement
wedding showstopper chandelier cake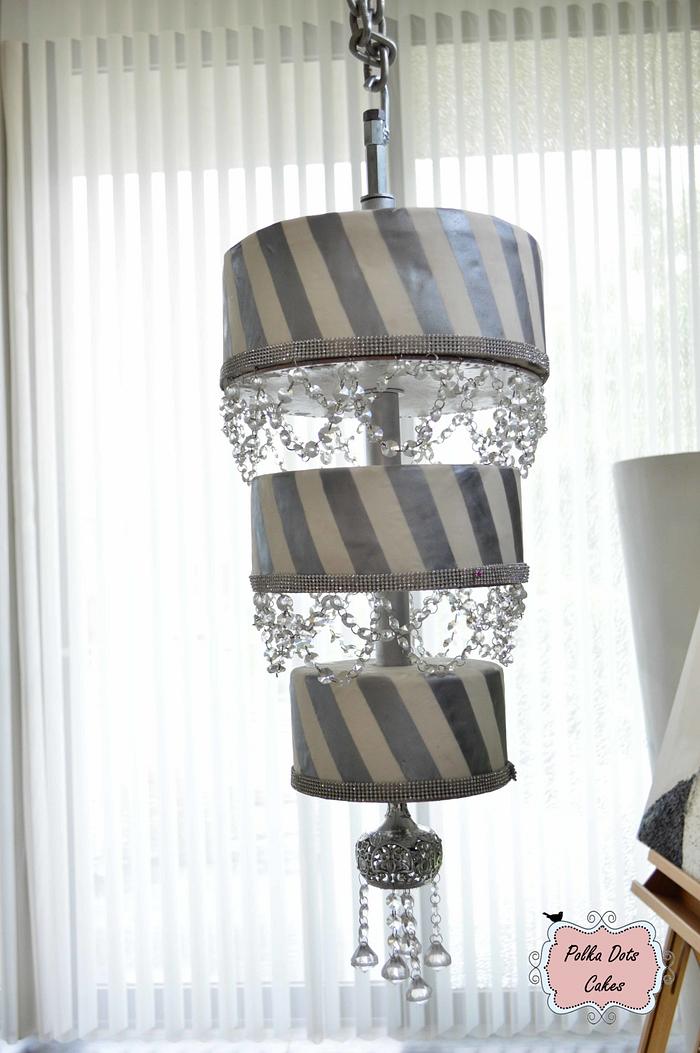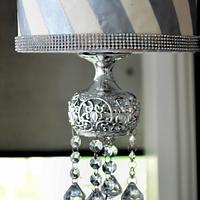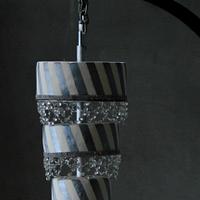 expand all pictures
Advertisement
Advertisement
used masking technique for silver stripes, sourcing the crystals was quite troublesome and putting them seemed like a never ending task.
but the end result is so worth it.
the swarovski ribbon was extremely impactful, it doesnt look even half itself in the pictures.
would recommend all to use it.
the structure was extremely strong & we hung it by the indoor swing stand.
Polka Dots Cakes