Sally
posted
almost 12 years ago
60th wedding anniversary cakes
Advertisement
Advertisement
60th wedding anniversary cakes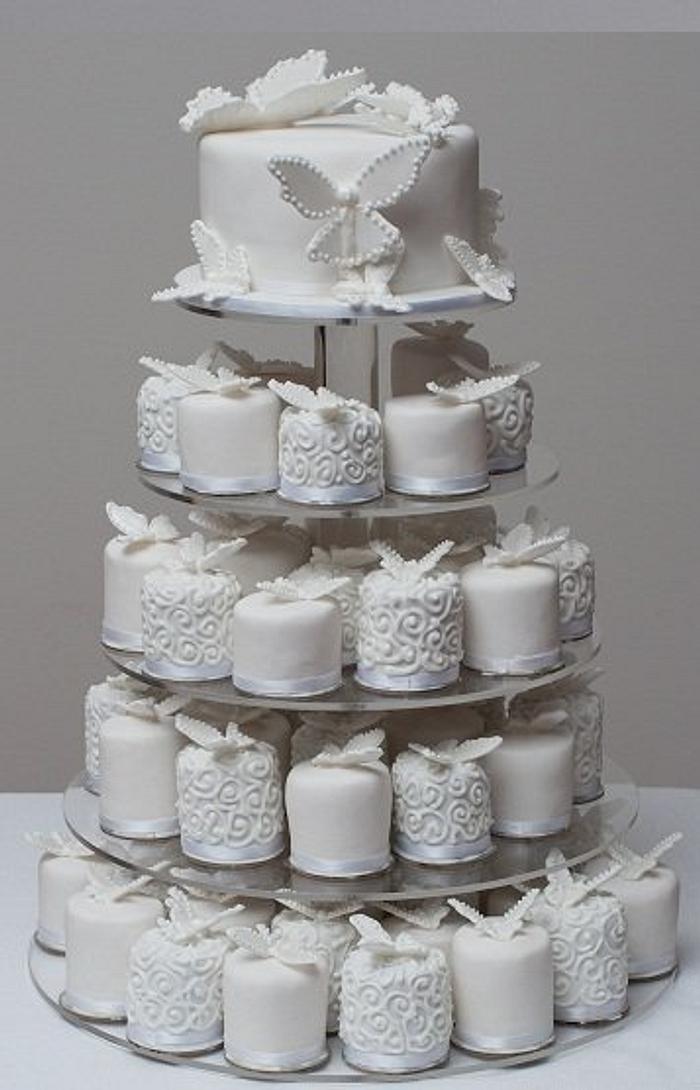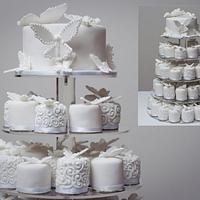 expand all pictures
Advertisement
Advertisement
This was my first attempt at cake decorating in January 2009!
The cake tower consists of 70 mini cakes in two flavours: chocolate hazelnut and lemon. They were iced in their respected flavours and then covered in fondant. The chocolate cakes had swirls on them, the lemon were left plain. Each cake was topped with handmade white sugar butterflies.
The cake topper was a traditional fruitcake iced in a brandy flavoured buttercream, covered in white fondant and an array of different sized handmade sugar butterflies.
Sally, Canberra Australia, www.vanderkamps.com.au