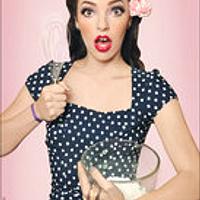 Carolina Pozo
posted
over 6 years ago
Native American (1st Birthday) Cake
Advertisement
Advertisement
Native American (1st Birthday) Cake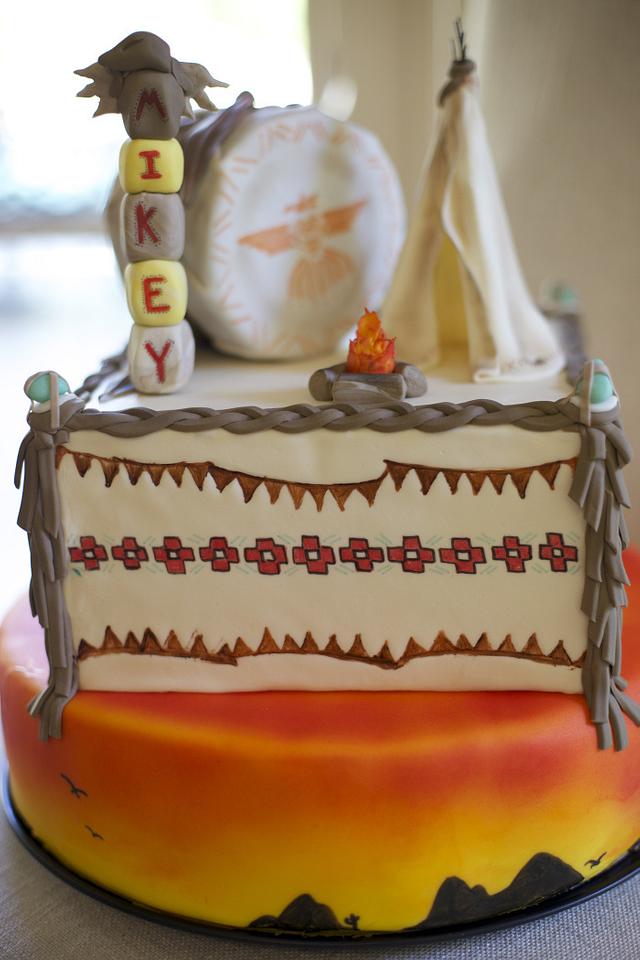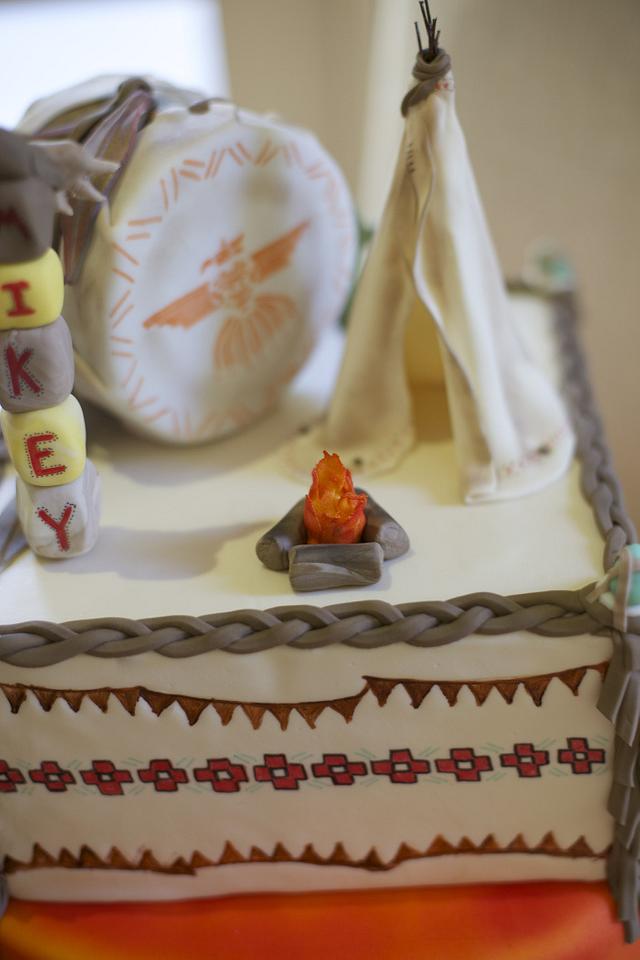 Advertisement
Advertisement
This was for a cowboy's and Indians theme party. The details on the cake were SOOOOOOO fun, and so different for me!
Teepee was supported by floral wire!
-Bottom tier was originally yellow, and then air brushed with red and orange (though just a light spray of red gets the fade of orange). I then used edible markers to create the silhouettes of the desert.
- I used real images of drums to create the drum, and then distressed with edible markers and dusting!
-hand braided border. Is there a mold to create the braid? Because wow That was long. Oh and lets not forget the "turquoise" rocks lol!!
- EDIBLE MARKERS ARE EVERYHTING! I just looked up a variety of tribal prints and symbols!
Caro's Confections