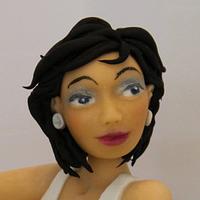 yael
posted
almost 8 years ago
winnie the pooh minigolf cake
Advertisement
Advertisement
winnie the pooh minigolf cake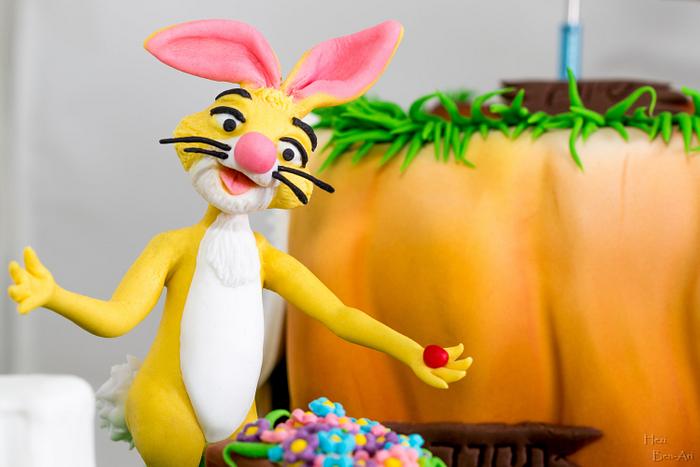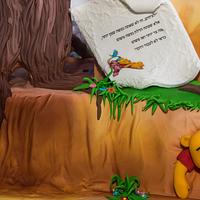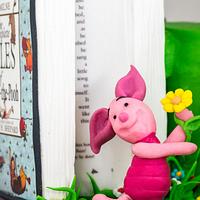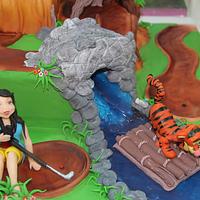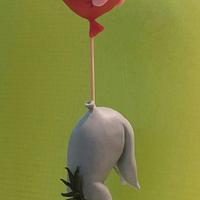 expand all pictures
Advertisement
Advertisement
A cake I made for a competition.
The tiers themselves were dummy cakes but all the figurines , decorations and cake cover were fondant.
The fondant figurines are hand sculpted, the cake was covered using fondant and airbrushed with edible colors.
In this cake Eeyore and Piglet on the top tier are moving up and down using a small motor run by a battery!!! yes!!!! and the girl is making a "selfie" with them….
I enjoyed making this cake sooo much….