Jayne Worboys
posted
about 8 years ago
Frozen Castle Cake with hand made gumpaste Elsa, Anna, Olaf, Sven & Cristoff
Advertisement
Advertisement
Frozen Castle Cake with hand made gumpaste Elsa, Anna, Olaf, Sven & Cristoff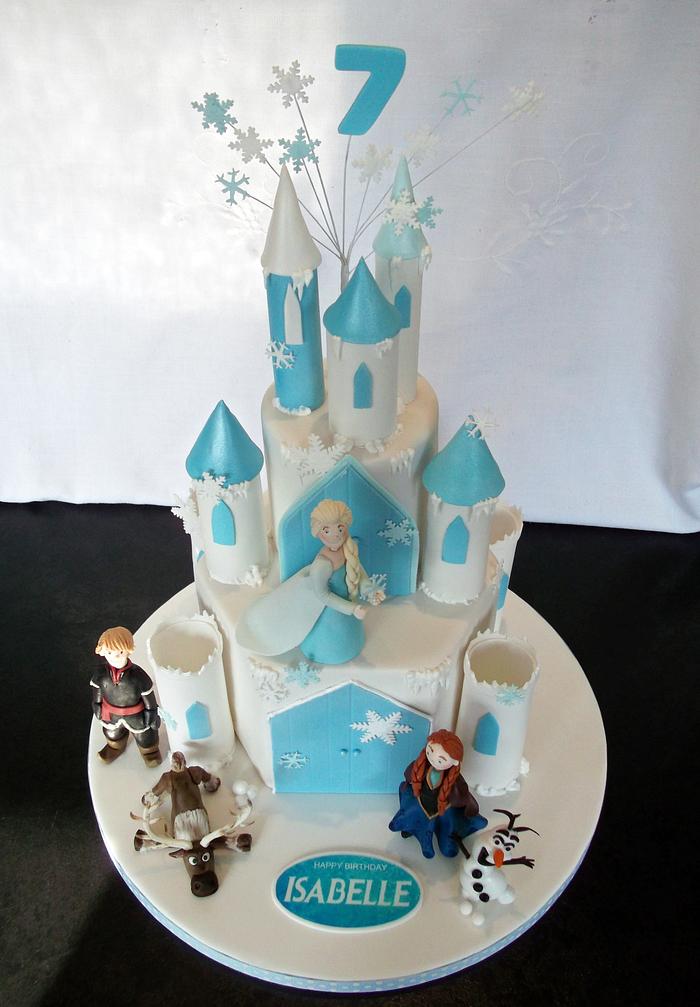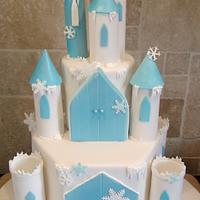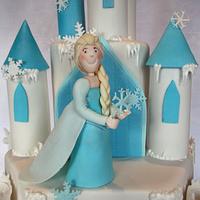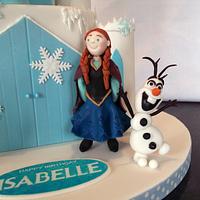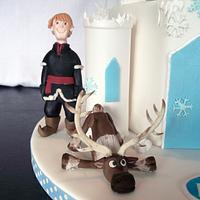 expand all pictures
Advertisement
Advertisement
A customer gave me a design made by CakesCrazy in Bracknell that she wanted for her daughter's 7th birthday.
This is my version of the design with handmade figures from Frozen.
I'm really pleased with the overall look although my photography skills need to improve as the pictures don't do it justice at all.
Jayne, http://jayneycakes.co.uk