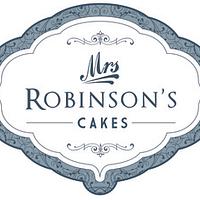 Mrs Robinson's Cakes
posted
over 6 years ago
Walking theme birthday cake
Advertisement
Advertisement
Walking theme birthday cake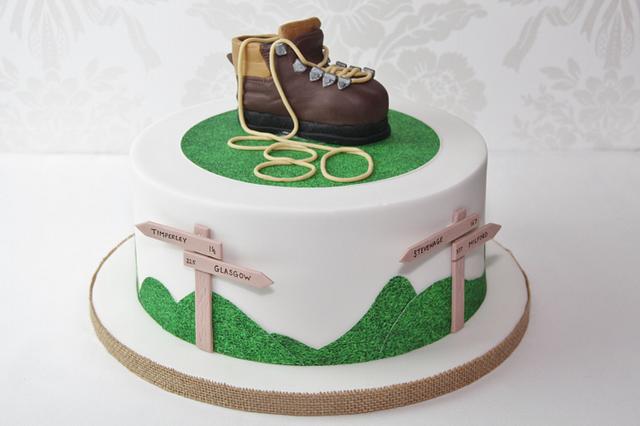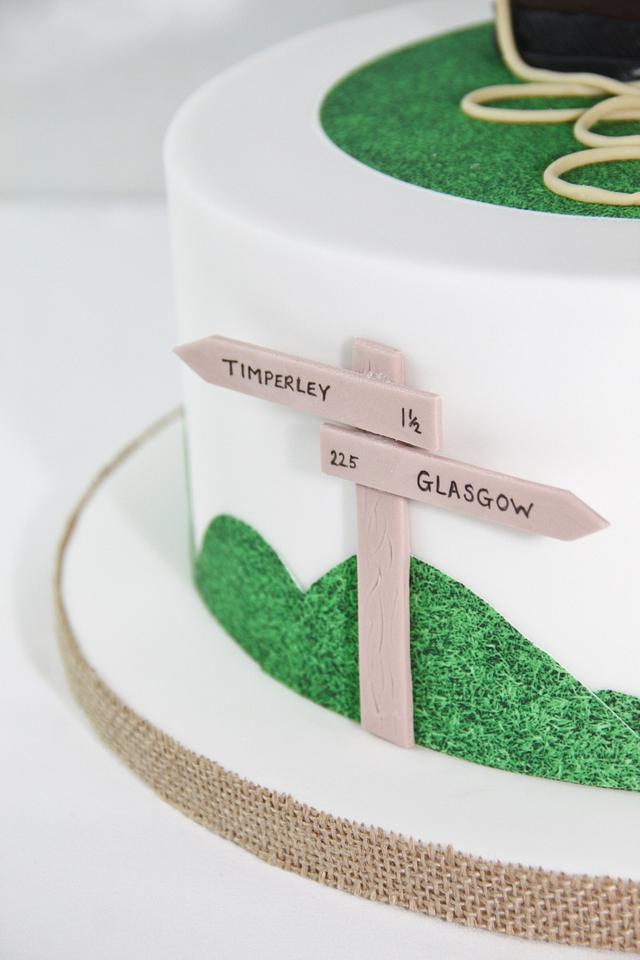 Advertisement
Advertisement
This weekend's cake was for a truly lovely gentleman who was celebrating his 80th birthday. His daughter's brief was "a walking/outdoors theme but I trust you so do whatever you think best" – how lovely!
She opted for chocolate fudge cake layered with mint choc chip buttercream. I wanted to personalise the cake so I made the signposts showing significant places in the birthday boy's life (and the distances from his current home!) … where he was born, married, worked and lived.
All decorations are edible and modelled from icing.
Sinead - Mrs Robinson's Cakes (http://www.facebook.com/MrsRobinsonsCakes)