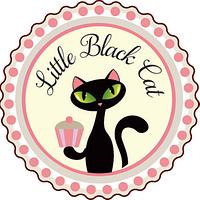 Little Black Cat - Kathleen BD
posted
over 8 years ago
Wafer paper wedding cake and cupcakes
Advertisement
Advertisement
Wafer paper wedding cake and cupcakes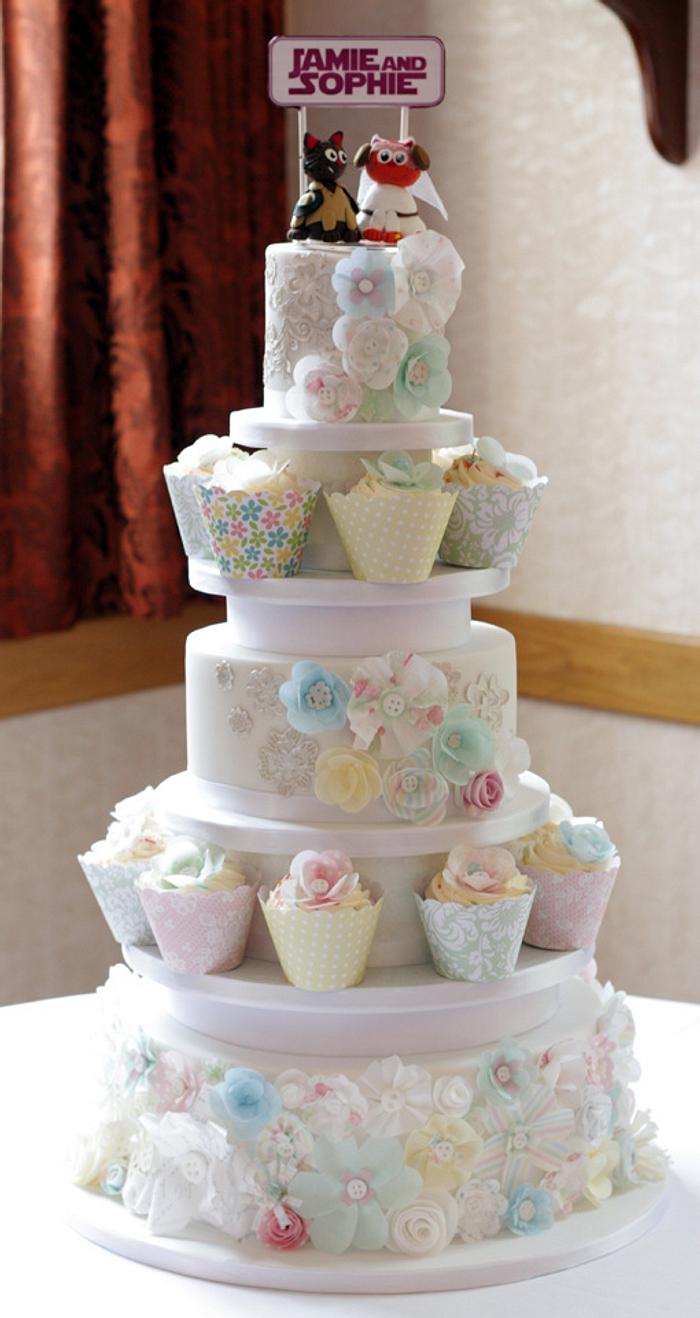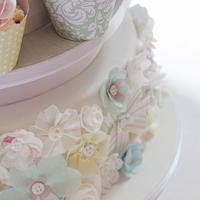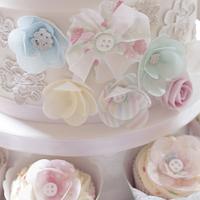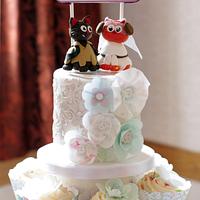 expand all pictures
Advertisement
Advertisement
A three tier cake with two extra tiers for cupcakes.
The cake was covered with handmade wafer paper flowers and pinwheels to match the paper flowers that decorated the hotel.
The Star Wars cat cake topper and banner matched the couple's invitations, and the cake also featured hand cut cupcake wrappers to match the overall design.
The bottom tier of lemon cake, the two tiers of vanilla and the cupcakes were all coloured in pastel rainbow shades.
Kathleen, Little Black Cat UK