Happy_Food
posted
over 10 years ago
Rustic Victoria Wedding Cake
Advertisement
Advertisement
Rustic Victoria Wedding Cake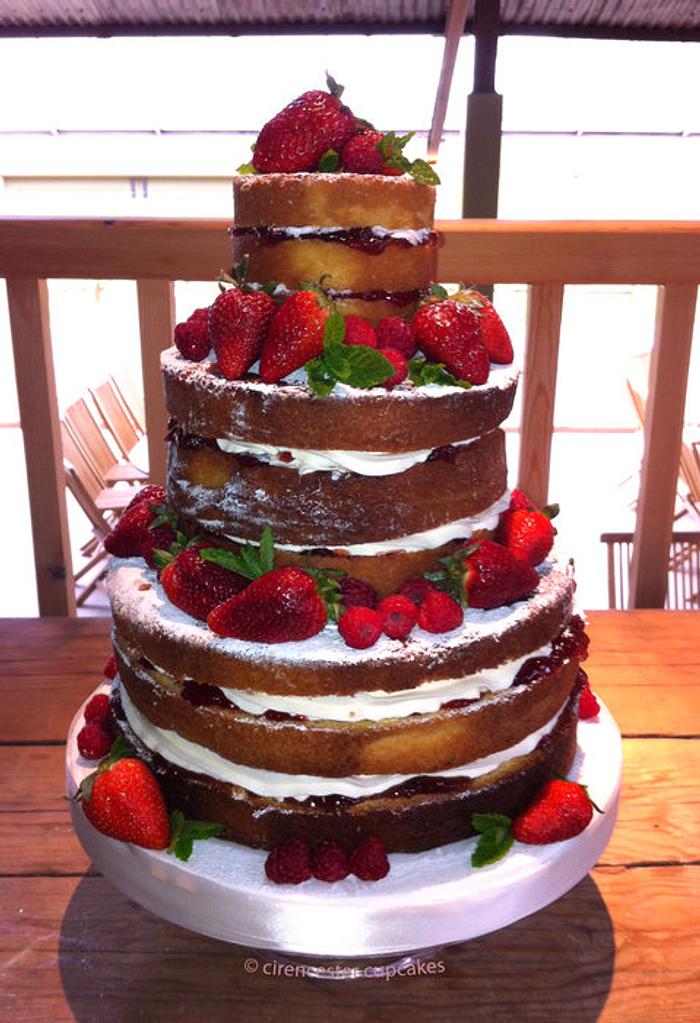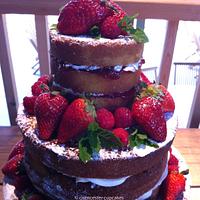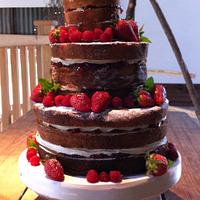 expand all pictures
Advertisement
Advertisement
A rustic tiered Victoria sponge wedding cake from yesterday's wedding at the Stone Barn, Aldsworth.
Decorated with the first fresh English strawberries of the season, fresh raspberries & mint. The top tier was lactose-free.
Guests were also invited to bake their own creations to accompany the wedding cake for a vintage style cake table.
It smelt heavenly and was hard to resist eating it as I was setting up!