Cake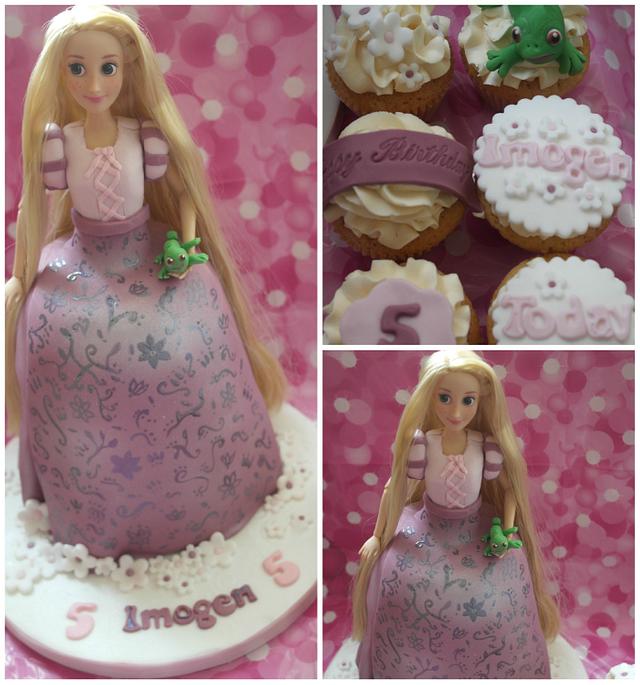 Rapunzel, Rapunzel, Let down your hair!
A friend from high-school requested this Disney 'Tangled' Rapunzel cake for her beautiful daughter Imogen's 5th Birthday party.
It was my first doll cake I have made and had so much fun making it and hand painting the dress.
I also made matching cupcakes with Pascal, Rapunzel's friendly Chameleon.
disney tangled rapunzel cake tangled cake rapunzel cake doll cake hand painted disney cake cupcakes pascal chameleon disney princess princess cake
0