Andria Jones
posted
over 10 years ago
Wilton class two course one!
Advertisement
Advertisement
Wilton class two course one!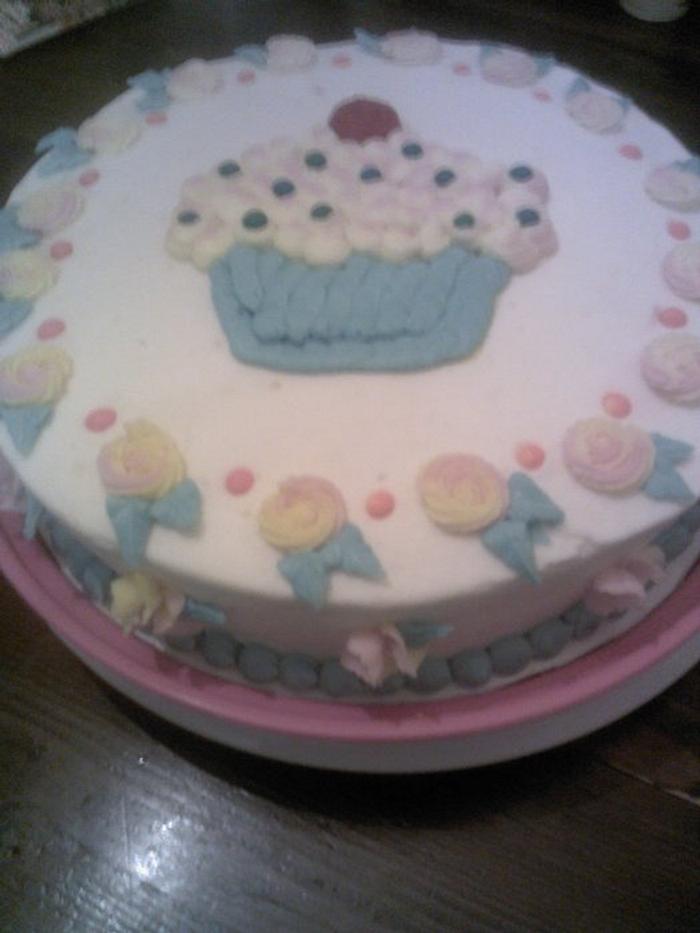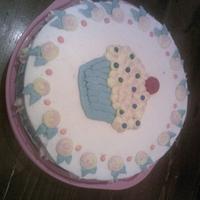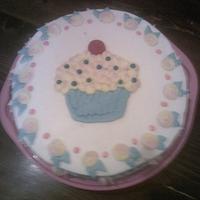 expand all pictures
Advertisement
Advertisement
Hi, I have been doing cakes for almost two years. I have self taught myself everything so far. (giving credit to those on you tube also). But decided to start the Wilton courses to help myself grow. So I'll blog along with pics of what I do.this was my first time using a ping jell transfer to make the design. I must say I loved it. This is a chocolate cake with strawberry filing and home made vanilla buttercream. I am most looking forward to next week when we get into the flowers. I am planning in taking all for courses and look forward to sharing with you what I create and learn! Thanks got taking the time to check out my work. Please let me know where to find you so I can follow also! For now kisses and cupcakes! Andria.
Andrialilmama