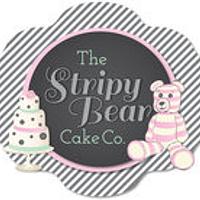 Jane Moreton
posted
over 9 years ago
The Sorting Hat - Harry Potter themed cake
Advertisement
Advertisement
The Sorting Hat - Harry Potter themed cake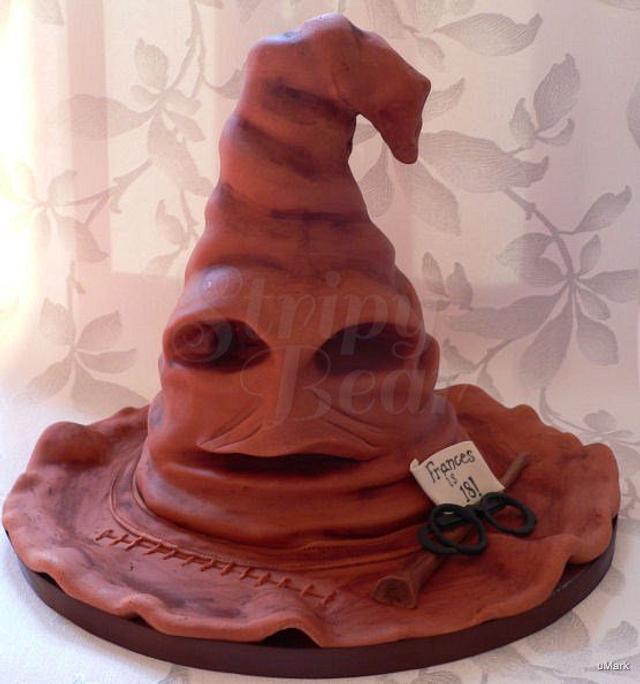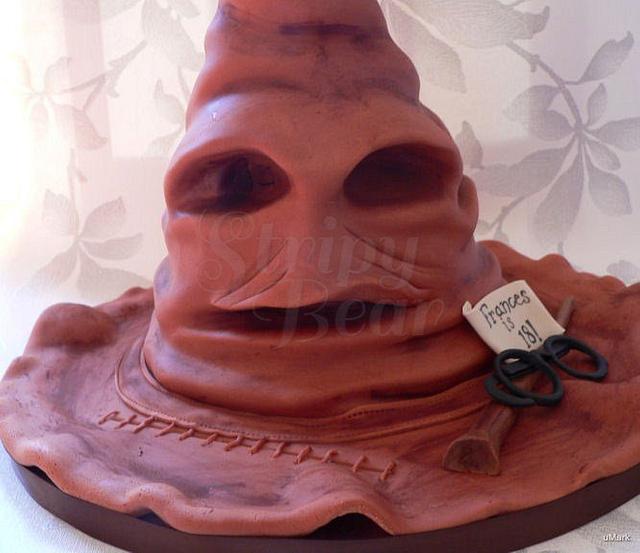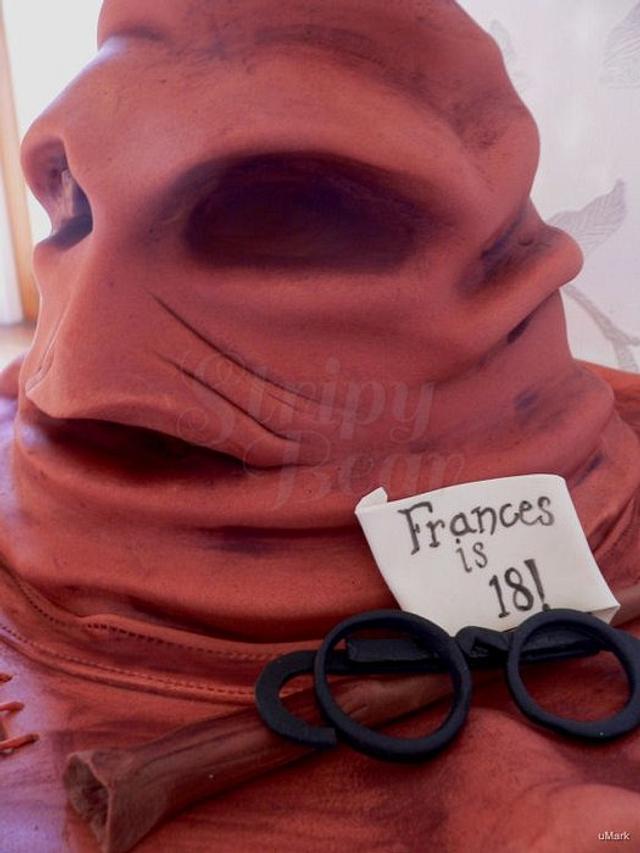 Advertisement
Advertisement
The brief for this cake was 'anything Harry Potter'. I chose a sorting hat as I knew it would be a challenge for me in many ways.
It was my first carved cake and the first time I've covered a cake that isn't flat.
I really enjoyed making him, though I still feel he doesn't look quite sinister enough!