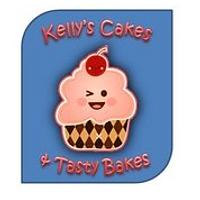 Kelly Castledine - Kelly's Cakes & Tasty Bakes
posted
almost 10 years ago
Luxury Christmas Snowflake Cakes
Advertisement
Advertisement
Luxury Christmas Snowflake Cakes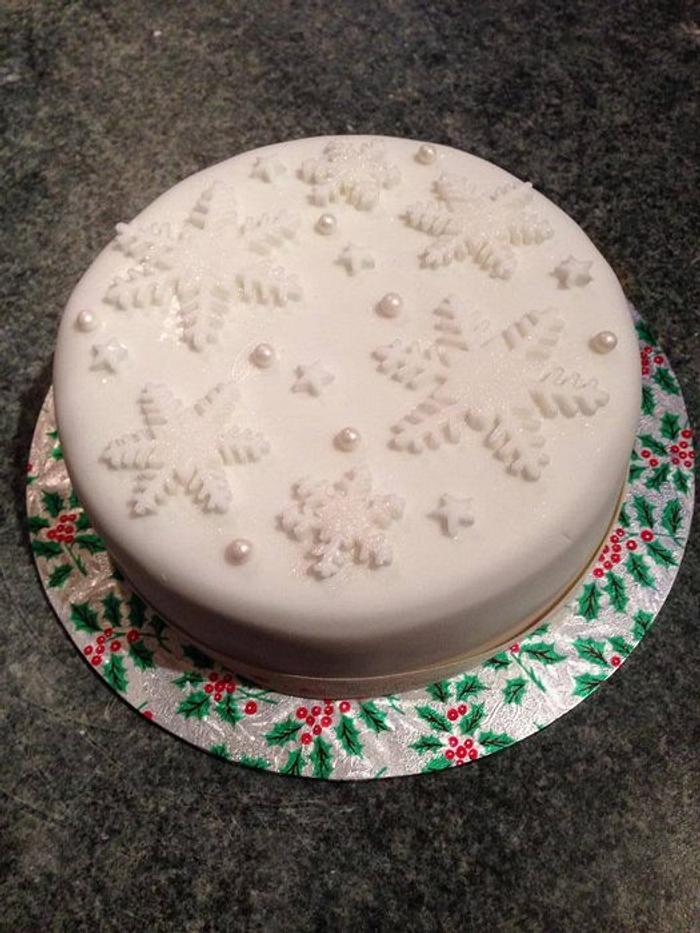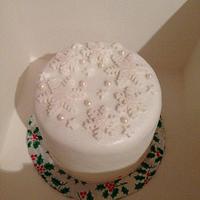 expand all pictures
Advertisement
Advertisement
Luxury Christmas snowflake cakes in 8", 6" and a cute little 4".
Design was adapted from GBBO winner John Waites.
Luxury fruit sponge made at the start of September and fed regulary with good quality Brandy until the beginning of December. Then covered in a layer of marzipan and finally a layer of white icing. Decorated with snowflakes, stars and sugar pearls. Snowflakes are dusted with lustre to give a little sparkle. Then finally finshed off with a Christmas ribbon.
Kelly, Nottingham, England