Cake
Blue rock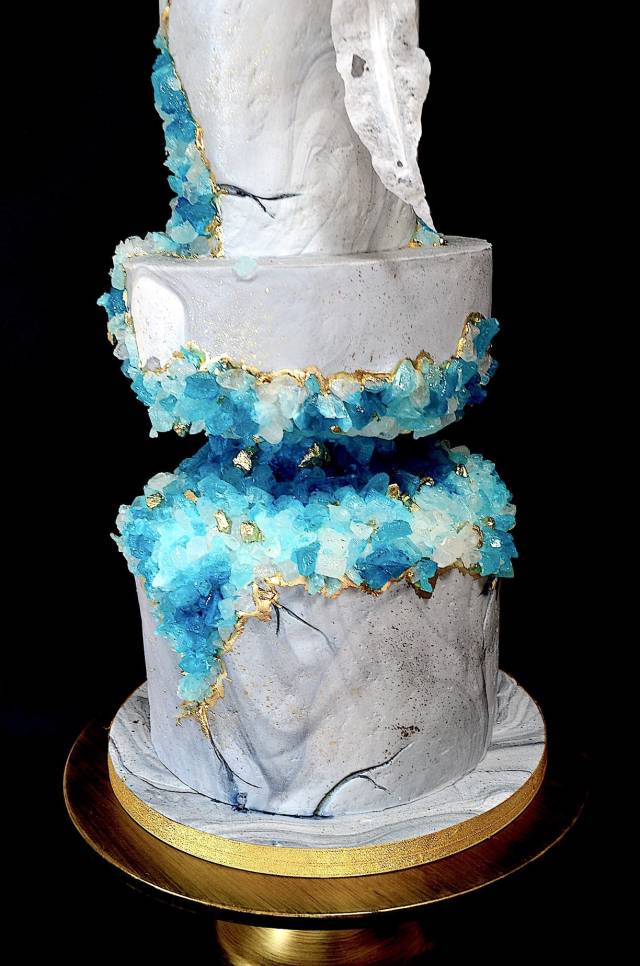 My daughter birthday cake. I had no time for some sophisticated decoration but I think it turned out pretty well :) I am happy with the result. Her wish was to have blue crystals on her cake .
Tags: geode cake crystals wafer paper #girls cake #marble
I have the simplest tastes. I am always satisfied with the best."
23 Comments
More Cakes Delice