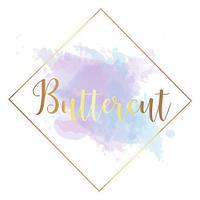 NEW trend: the sugar sheet technique! Here's a tutorial on how I make my sugar sheet, there are many techniques, but this one works for me!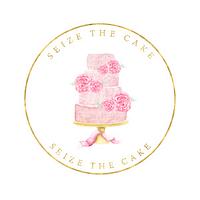 I would like to thank you all for being Cake Decorator of the week, so here's a pictorial on how to make a filler flowers stem. Hope you like it !!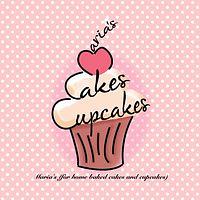 This is a remake of a cake I made back in 2016 on Valentine's for my hubby. Thought I'd make it again with a short video of the carving. ❤️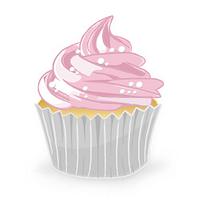 Hi and welcome back to my kitchen. With Valentines Day just a week away, I have combined 4 of my favourite things into one cake… buttercream stripes, a chocolate drip, sprinkles and meringues. So for this weeks tutorial I am going to...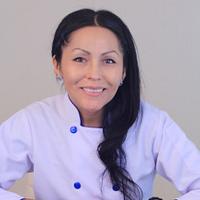 Hi friends, sharing how to make up and bring alive fondant/cold porcelain faces. https://youtu.be/GItVvIOej1g