Fashion Cakes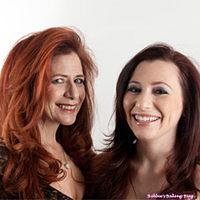 I created three of Haute Couture cookies to energize your fashion shopping experience, and cookie decorating! The Three Cookies An inspired Inspired Manolo Blahnik Boot cookie An inspired Herve Leger evening dress cookie An inspired...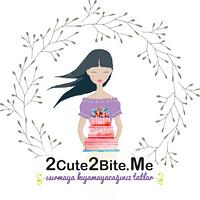 here is the finished cake http://cakesdecor.com/cakes/219707-sweet-16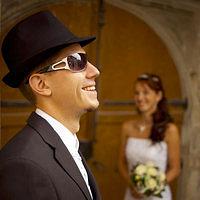 I'm glad I can announce 5th edition of CakesDecor Quarterly Awards, this time in partnership with American Cake Decorating Magazine. This partnership should attract more contestants and raise the quality of the competition as well. As you...