Saracino Cakes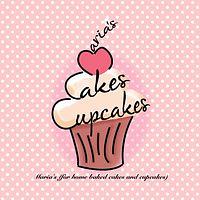 Hey everyone! I just had to share this with you all…. I was so happy to see my prize arrive through the post! I still cannot believe I actually won something because this has never happened to me like ever!!! Thank you Cakes Decor and...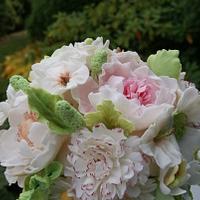 Hello Here's a short video about using the Scultura paste to make iris flowers: Pasta Scultura Saracino is especially suitable for hand made works because becomes ductile under hand contact. I kindly invite you to watch this video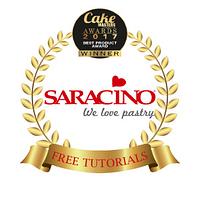 We Are Thrilled To Announce That Saracino November Magazine Filled In With Tutorials Is Now Ready To Download. It's FOR FREE So Help Yourself, Enjoy And Don't Forget To Share With Your Friends <3 To Download CLICK HERE:...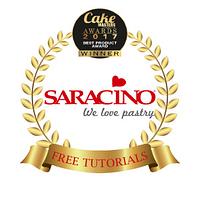 We are absolutely thrilled to announce that our FREE Saracino magazine is now available to be downloaded. You will find lots of great tutorials created by our team of French Ambassadors. Enjoy ❤ To download click HERE: http://bit.ly/2oXREf7