Sugar Sheet Cake Technique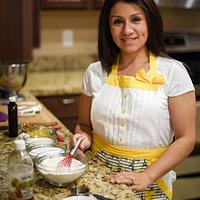 Hola, les dejo mi tutorial para hacer la técnica de sugar sheets en español y un poco mas fácil. Espero que les guste.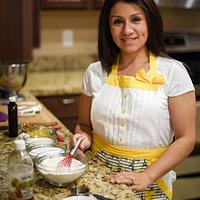 SUGAR SHEET TECHNIQUE CAKE TREND! Hi everyone, heres a tutorial on how I made a different variation of the sugar sheet technique. I hope you enjoy it.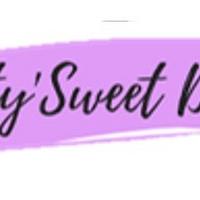 "":https://youtu.be/T17Vvb5HYlg