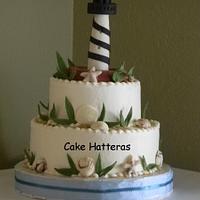 I like taking things that are done in fondant, and creating the look and feel in buttercream. This weekend, I worked on this cake and I thought I'd share the process of how I did the buttercream ombre ruffles. The cake shown is has a 9" base...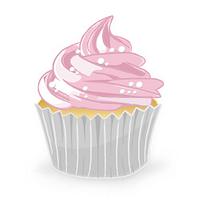 Welcome to this video tutorial where I show you how to make an ombre ruffle cake. If your looking for something pretty and eye-catching, this cake is coloured pink on the inside to match the ruffles on the outside. I really hope you enjoy this...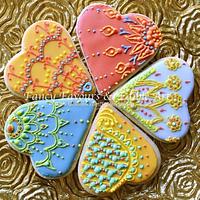 Hi all, Here's the vid I made on how to pipe oversized romantic ruffled ombre peonies, large buds, small buds and closed roses. I used these to decorate the semi naked cake I made in the last video :) hope you like it! Best wishes,...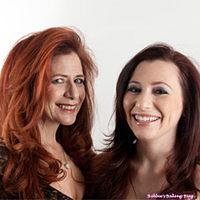 I wanted to design a ruffle cupcake that reflected the soft beauty of frilled designer dresses incorporating the delicate flow that mimics the fabric frills, flowers, and ruffles that are in the runway's lovely dresses. Using fashion as...