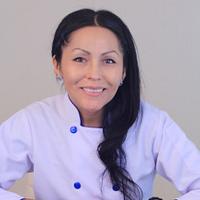 1,170 15 17
Hi friends!!! so happy to share with you how to model a dog using only fondant Renshaw and Rainbow Dust Colours. I hope you find it useful. Thanks for watching! https://youtu.be/pWWS2w1MHuM https://www.instagram.com/superfuncakesandmore/?hl=en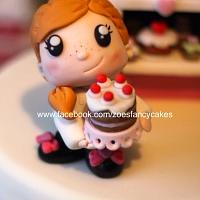 2,133 11 19
How to make Zero the dog from The Nightmare Before Christmas as a cake topper :) if you like the videos, please subscribe for more content ( it's free! ) and be sure to share the videos with your friends.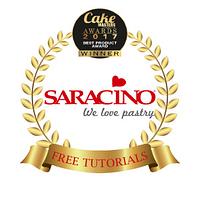 972 6 10
This Week's Tutorial Has Been Created By The Very Talented Vicky Teather aka Yellow Bee Cake Co Perfect For All Dog Lovers Out There. Check Out How To Make This Cute Puppy Called Ralph. To View The Detailed Description Visit Our Website: ...
18,666 20 36
1. Preparation – I always use several pieces of polystyrene. This is how I achieve that the model has inside's wooden stick long enough to be stable on a cake and also I do not damage hours of attempt when I want to move it from...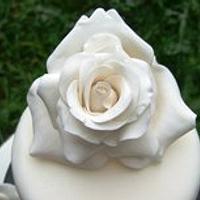 13,389 5 22
For more Tutorials visit my FB page https://www.facebook.com/MelinArtCakes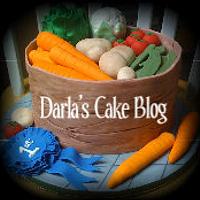 11,913 5 12
Last week I needed a luau-themed sweet treat to feed a crowd, so I decided to make mini cupcakes with tiki head toppers made out of chocolate rolled fondant. This is a lot of fun and very kid-friendly, so it's something the whole family can do as...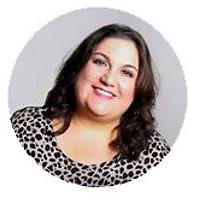 1,053 2 2
I love turtles, do you? I think they're cute and never complain how far they need to go, plus this one has a special friend…. Enjoy _ Materials: Modelling Paste: Blue, Black, Green, White, Pink, Hot Pink Cake Desing Tools Craft Knife...