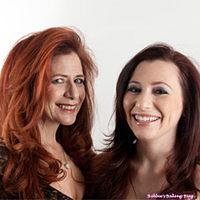 3,637 3 5
I was asked by a friend if I could bake him a batch of gluten free sugar cookies. I have baked several pastries in the past that were gluten free (mostly bread and pastries), but I realized I had never tried to bake a batch of gluten free...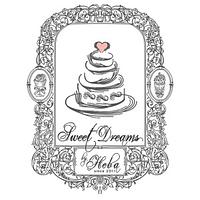 3,555 13 11
These are orange-flavored sugar cookies decorated with black fondant and hand painted white spider webs. Very easy to make and fun. For step-by-step instructions, please check out the photo album link (below) via my Facebook page :...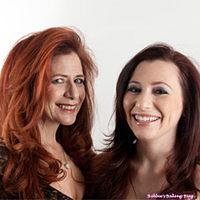 977 12 6
I created 3 variations of Venetian Mask Cookies for Mardi Gras. Although the tradition colours are purple and green, I decided to change it up a bit!. I wanted the mask to have a vintage elegant appearance. **The cookies above are decorated...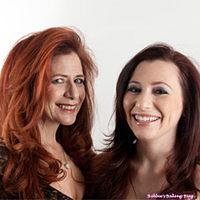 3,027 4 6
I was asked to create lingerie cookies for a bridal shower. There is fine line when you design lingerie cakes/cookies for bachelorette parties and/or bridal showers. You don't want anything too risqué, that might offend a mother-in-law to be...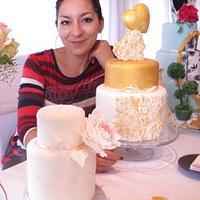 533 0 0
Hope you'll enjoy it! Please Like and Subscribe for more videos! https://tartedefleurs.co.uk https://www.facebook.com/TartedeFleurscakes https://www.instagram.com/tartedefleurs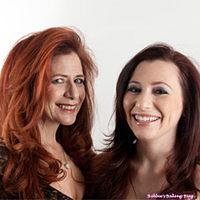 1,427 6 4
Destination weddings are growing in popularity, about 1 out of every 4 weddings is a destination wedding. Enticing the guests with celebrating for multiple days, while be able to enjoy a vacation! Not surprising Tropical Islands are the...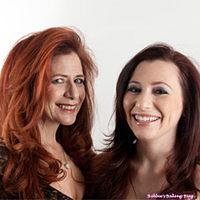 4,381 4 5
With lace once again being a romantic and popular choice for brides and weddings, I thought a sugar cookie decorated with a laced fantasy rose laying on a lace background and piped with a lace border would be perfect for a bridal shower or ...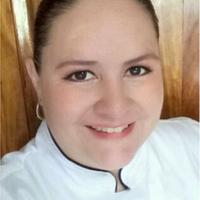 619 3 2
Hi! here is a new tutorial :D where you can learn how to decorate a cookie using sugar lace, I hope you like it!! Do not forget suscribe and like <3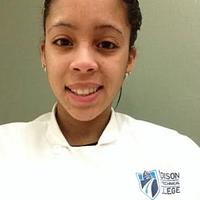 7,522 2 6
Are you thinking of a great idea to welcome a new baby into the world through cake? Well here is a tutorial on how to make a baby rump cake that will have all the guest at the party loving your cake. ...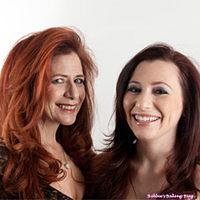 2,146 2 8
These vintage style cookies were inspired by an heirloom vase I was given. The vases are royal icing pressured piped with scratched piped stems, roses and leaves. A touch of sterling pearl dust to antique the edges finishes the cookies. ...